It's that time of the year again. The omnichannel and email marketing world will head to New York City for the MailCon Mixer on the eve of Affiliate Summit East.
Scheduled to take place on May 23 from 8 p.m. to midnight at the ultra-posh 48 Lounge in the heart of Times Square, there's much to look forward to ahead of the MailCon Mixer and networking soiree.
The evening will start with a live DJ performance and dancing, followed by a spotlight show and a surprise raffle giveaway. In between activities, guests will undoubtedly party, connect, and have a great time.
Take your experience to the next level and reserve your VIP tickets here.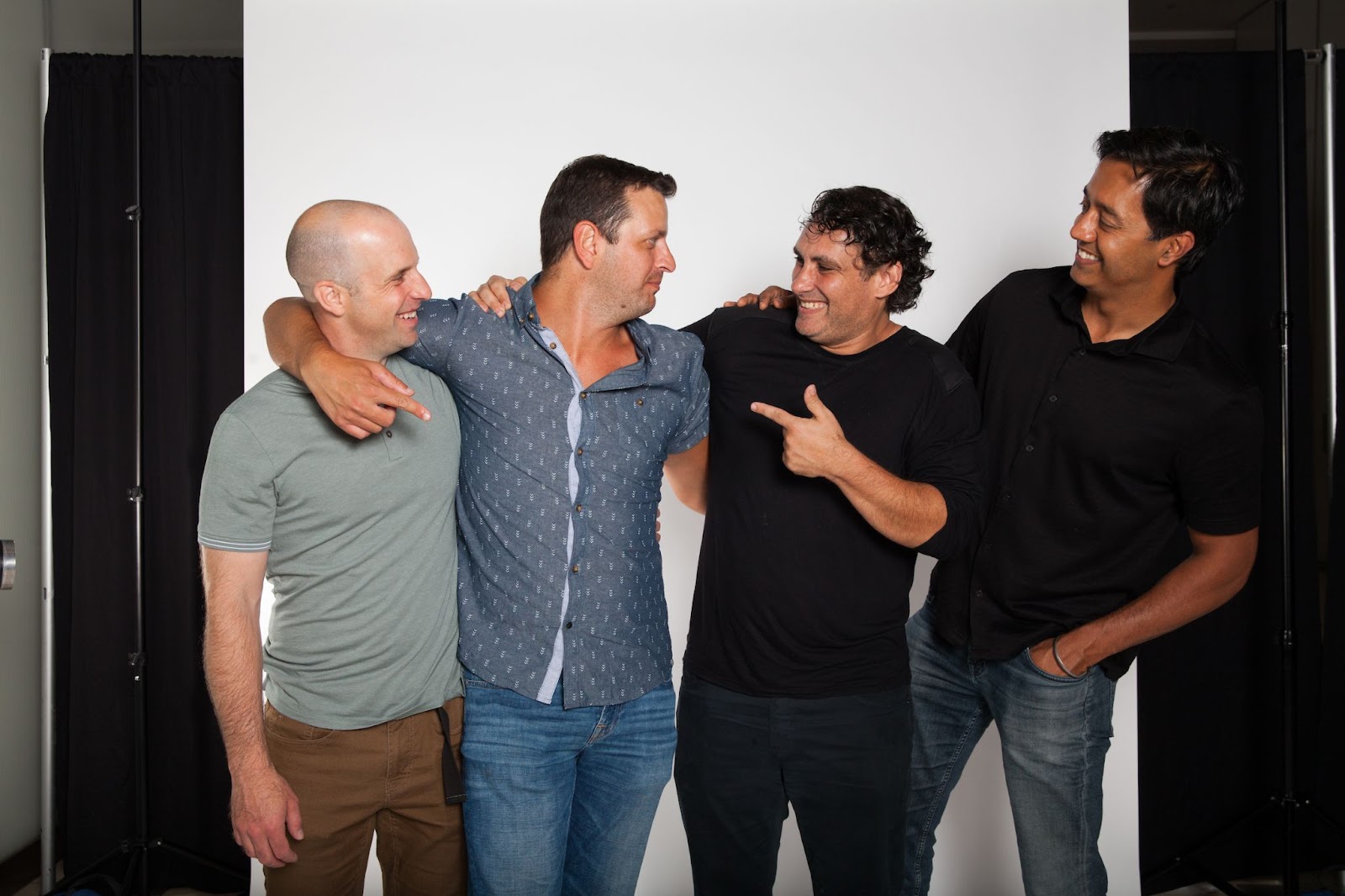 Networking
The MailCon Mixer 2022 event will welcome 500 marketing executives, thought leaders, and industry veterans for an eventful meetup following MailCon Las Vegas 2022 in January, which featured three days of speaker sessions, vendor exhibitions, entertainment, and a robust networking schedule.
Unlike the Las Vegas event, the MailCon Mixer will not cover speaking sessions, fireside chats, panels, or other activities specific to typical conferences. Instead, the Phonexa-powered and hosted gathering will provide guests a luxurious, fun-filled opportunity to reconnect with each other or cultivate new and long-lasting relationships with fellow mailers and marketers.
Entertainment
What's more exciting than being in one space with like-minded professionals?
Having top-notch entertainment to boost that experience. The MailCon Mixer will feature four hours of vast networking, elevated by music, food, drinks, and a live DJ by EPCVIP to give a taste of New York's fiery nightlife to all attendees.
"New York is wonderful around this time of the year, and I'm so excited to return to this vivacious city and share a memorable experience with some of the most brilliant and dynamic individuals in our industry," said Kristen Haines, Chief Executive Officer of MailCon. "It's exciting to see how far the MailCon community has come, and I look forward to strengthening that impact into the future."
Guests with VIP tickets will get to skip the line and head right to the registration desk sponsored by Emercury to get their badges. After that, they'll enjoy a champagne welcome and exclusive access to the VIP lounge, sponsored by Lead Economy and RRDB L!VE.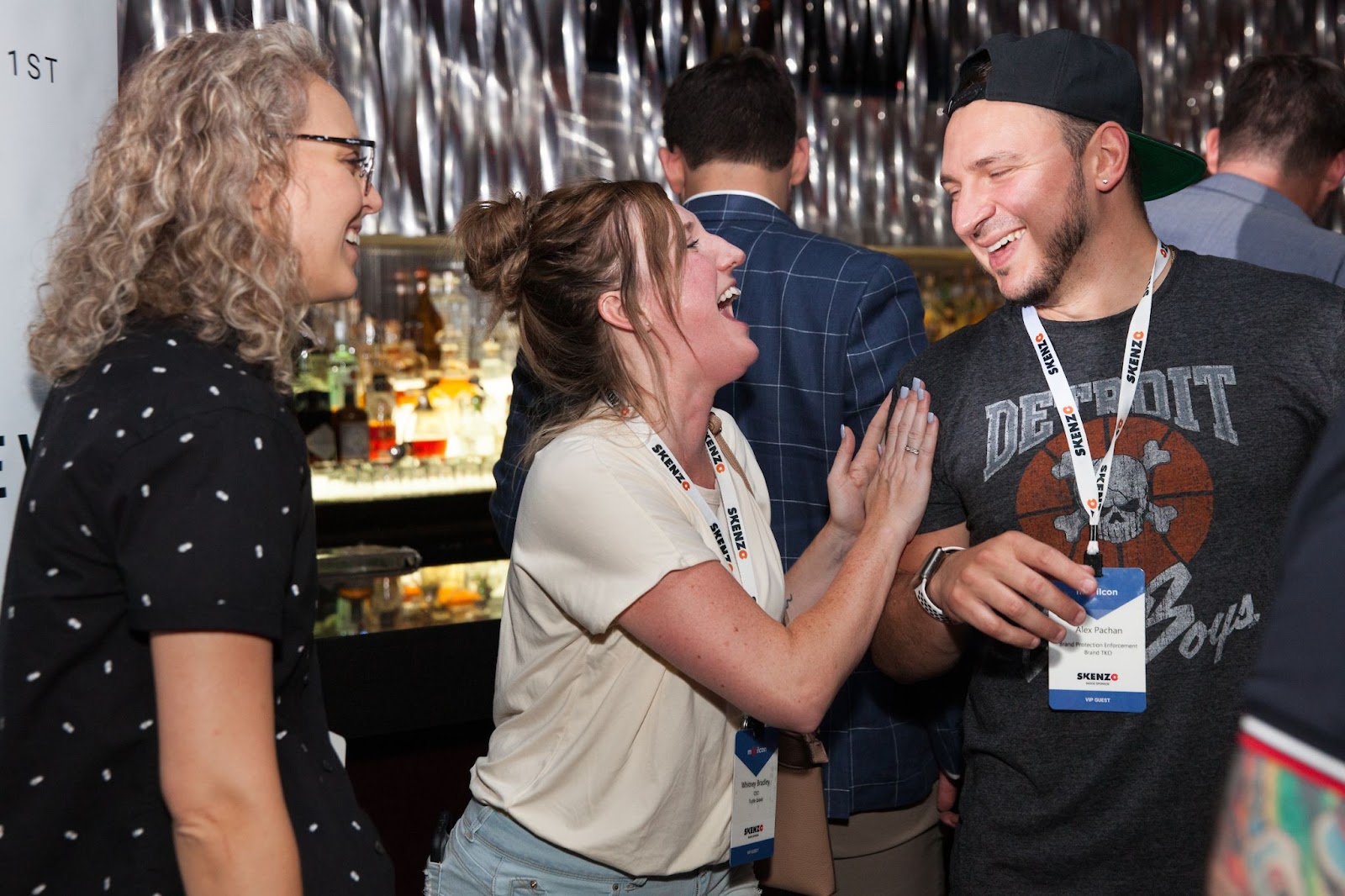 Something for Everyone
The MailCon 2022 conference in Las Vegas was a success, and we expect an even better turnout this time around. To elevate the streak of putting on highly-anticipated events, the MailCon team has partnered with a luxurious venue and an exceptional team of entertainers and guests alike.
The community response has been outpouring with encouragement for more. The following are what some MailCon Las Vegas 2022 attendees had to say:
"It's amazing to participate in an event well-known even to people outside the mailing world. At MailCon, I've met some fantastic people, learned great insights and practices, and was able to do business with outstanding companies. I'm really happy that I was there this year, and I'm definitely coming back." – Kamil Podworski, Publisher Development Manager at ExpertSender
"This whole event went off without a hitch from the speaker and guest experience perspective. I know there are always things that you see on the other side of creating an event, but MailCon did an amazing job putting everything together. I look forward to the next MailCon and have been mentioning it to colleagues and friends because I know they will enjoy it." – Kabrina Budwell, CEO & Founder at Kabrina Budwell Consulting
"We got a wide breadth of expert knowledge in the industry on emails, deliverability, and overall affiliates. But even with so much varied information and sponsors, it was a very cohesive show." – Christopher Dobroth, Senior Director of eCommerce and Digital Marketing at Lighting Reimagined
The Overall Impact & Effort
"The MailCon Mixer wouldn't be possible without our guests, partners, and sponsors, who continuously see the vision behind our mission and the work that we do," said Sara Malo, Director of Sponsor and Exhibitor Success at MailCon. "They see the change we want to make with our community, and they're excited to be a part of it all."
Malo explained the vital role of sponsors in shaping the event.
"It goes beyond the monetary support. We have our headliner partners EPCVIP, EmailOversight, and Warmy.io, who are always on board with our initiatives and ideas for the future," said Malo. "That alone is reassuring that MailCon is leading the industry in the right direction."
A Fabulous Time In New York City
Whether you're in town exclusively for the MailCon Mixer or there to attend Affiliate Summit East 2022 the next day, remember that New York City is a hub for unique activities and countless entertainment options.
Our best advice is to have fun, network, and live it up. And if you're attending the MailCon Mixer, don't forget to grab a health bag provided by MailCon on your way out after the event.
Click here to learn more about MailCon or to register for the upcoming event.