Speakers
Why speak at MailCon? Our email community has a proven track record of connecting and supporting some of the most talented and experienced executives in the industry and marketing world.
Become a speaker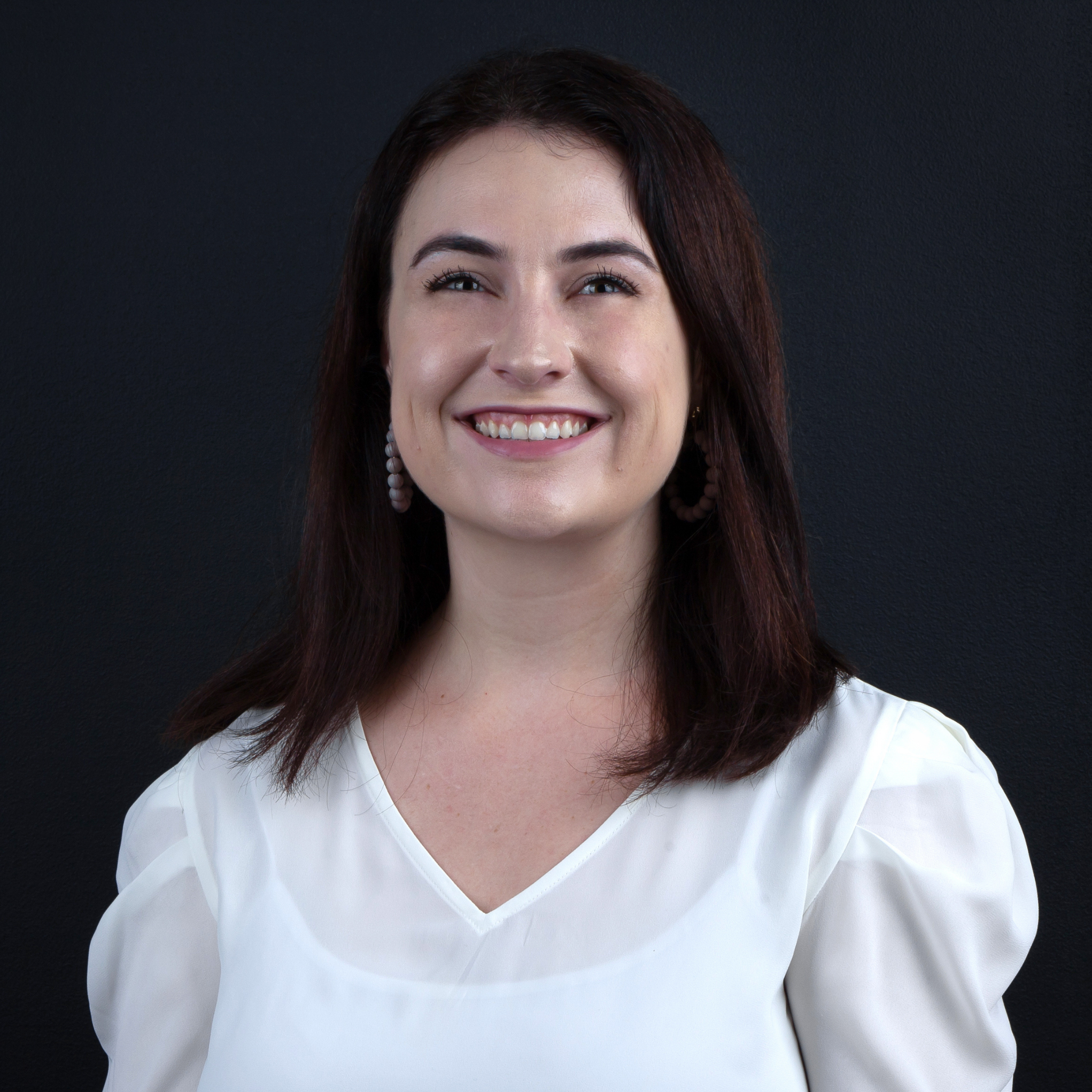 Cathleen LaFond
Marketing Automation Specialist, Laughlin Constable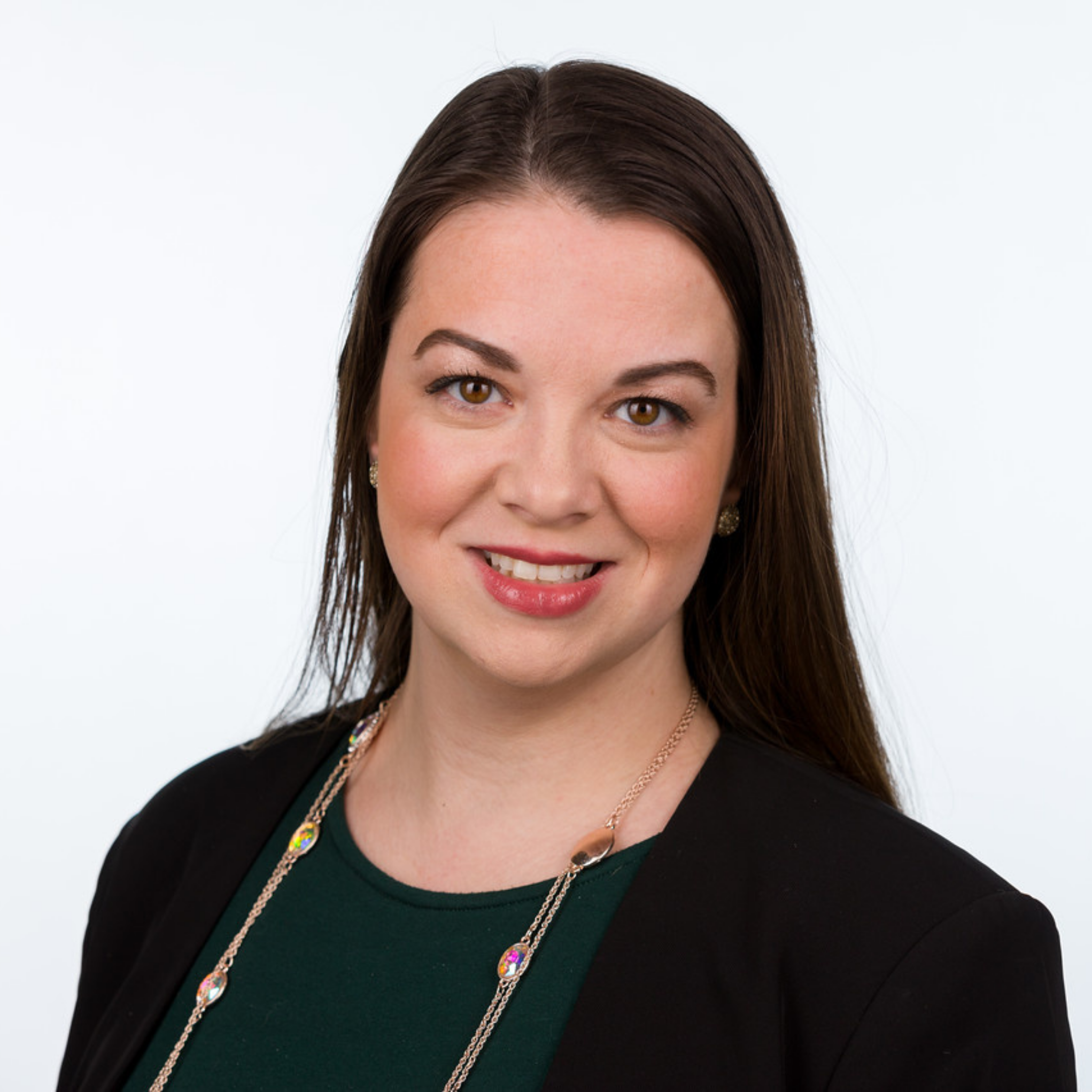 Kristen Bickard
Director of Email Marketing, ICSC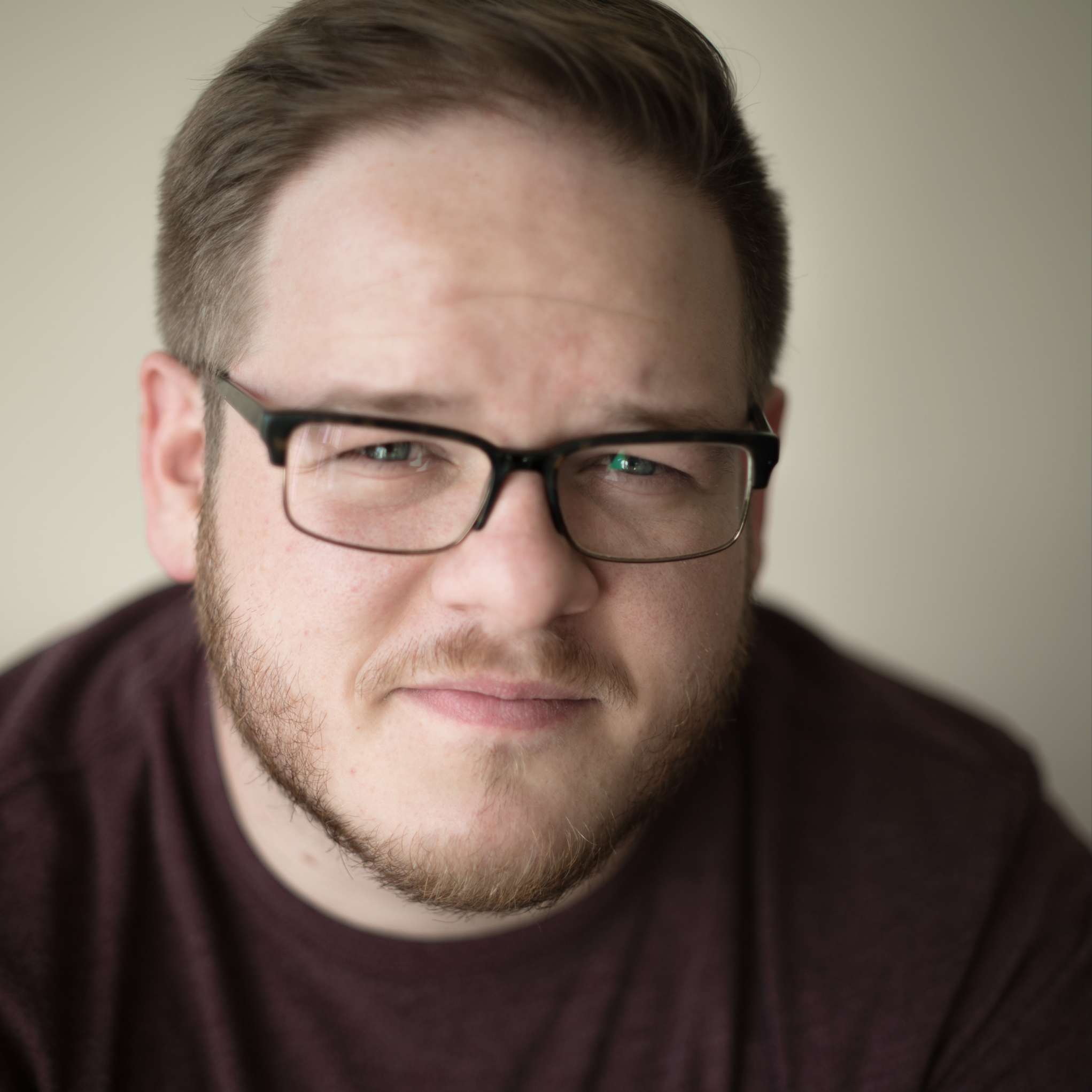 Josh Sellers
Sales Manager, Lashback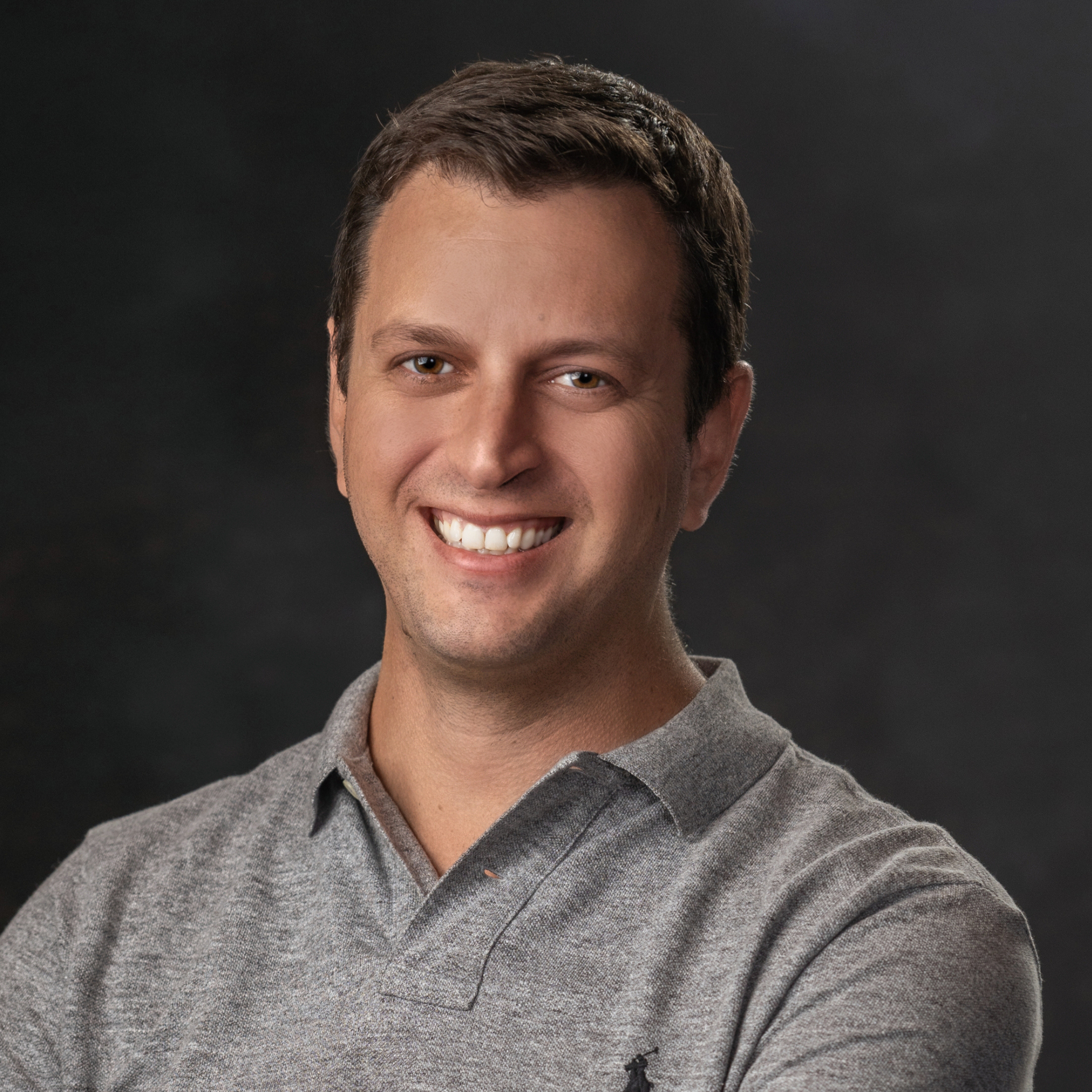 Curt Frieden
VP of Business Development, Everflow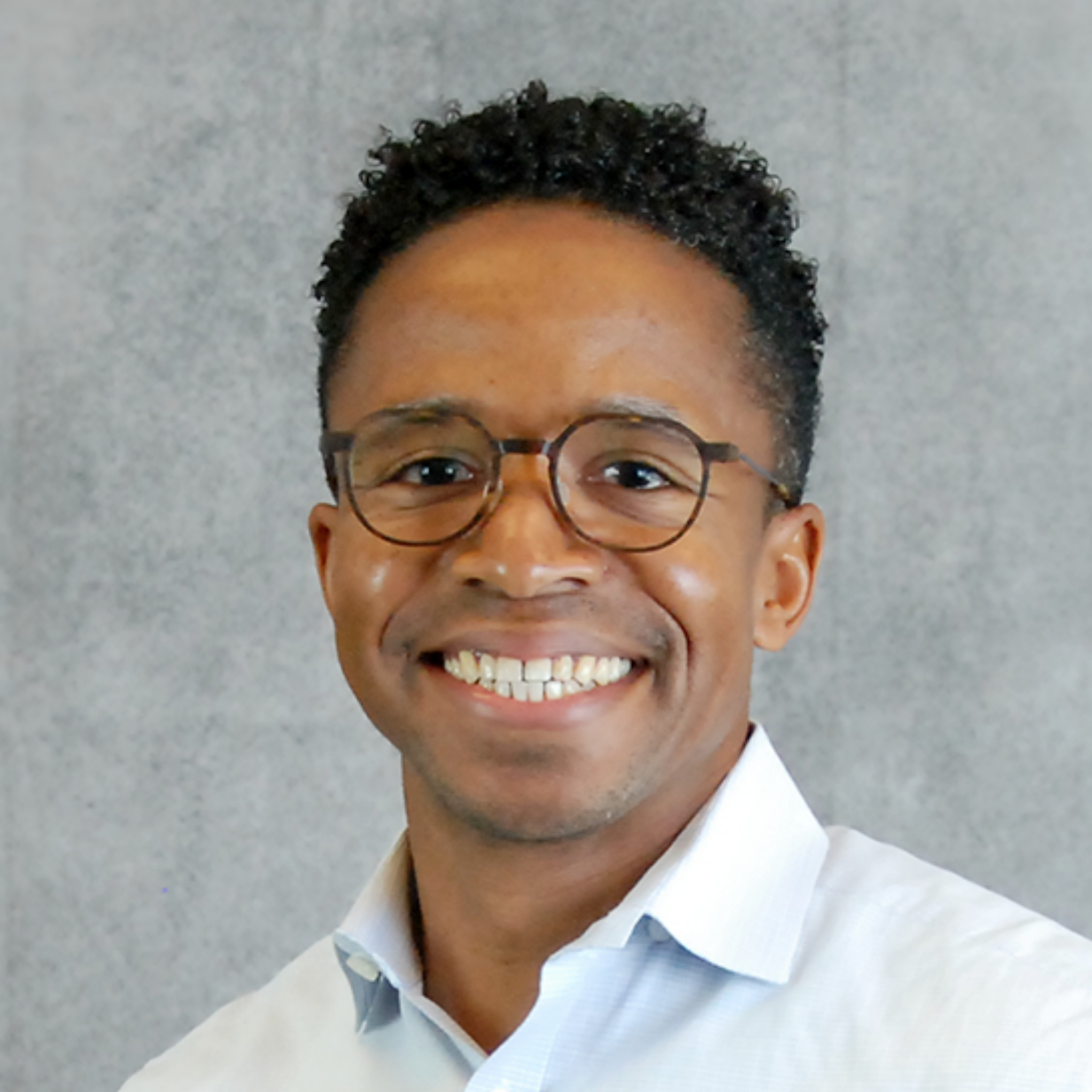 Arvell Craig
Director of Compliance, Contact Center Compliance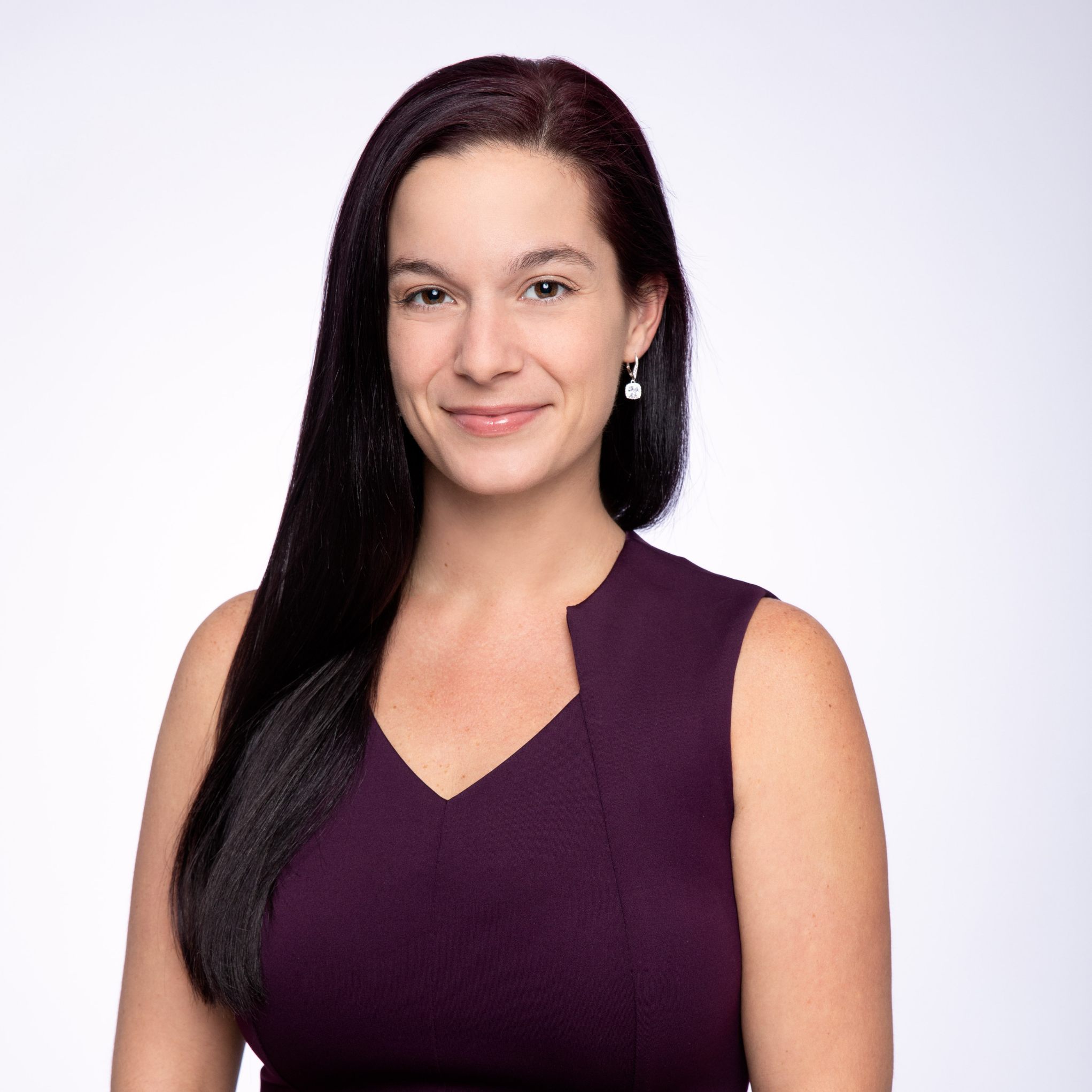 Amanda Farris
Chief Strategy Officer, Phonexa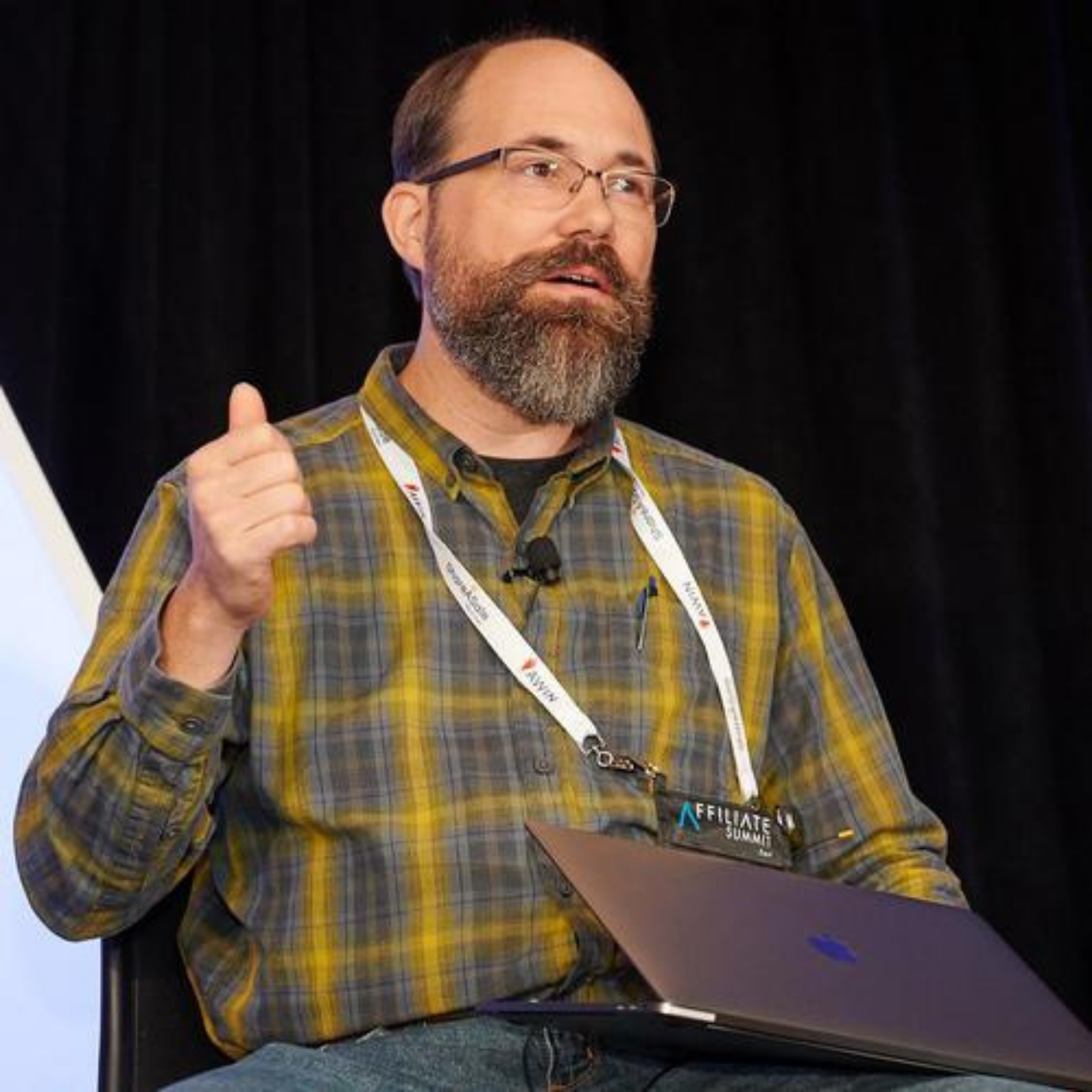 Mike Allen
Solutions Provider, Businesswright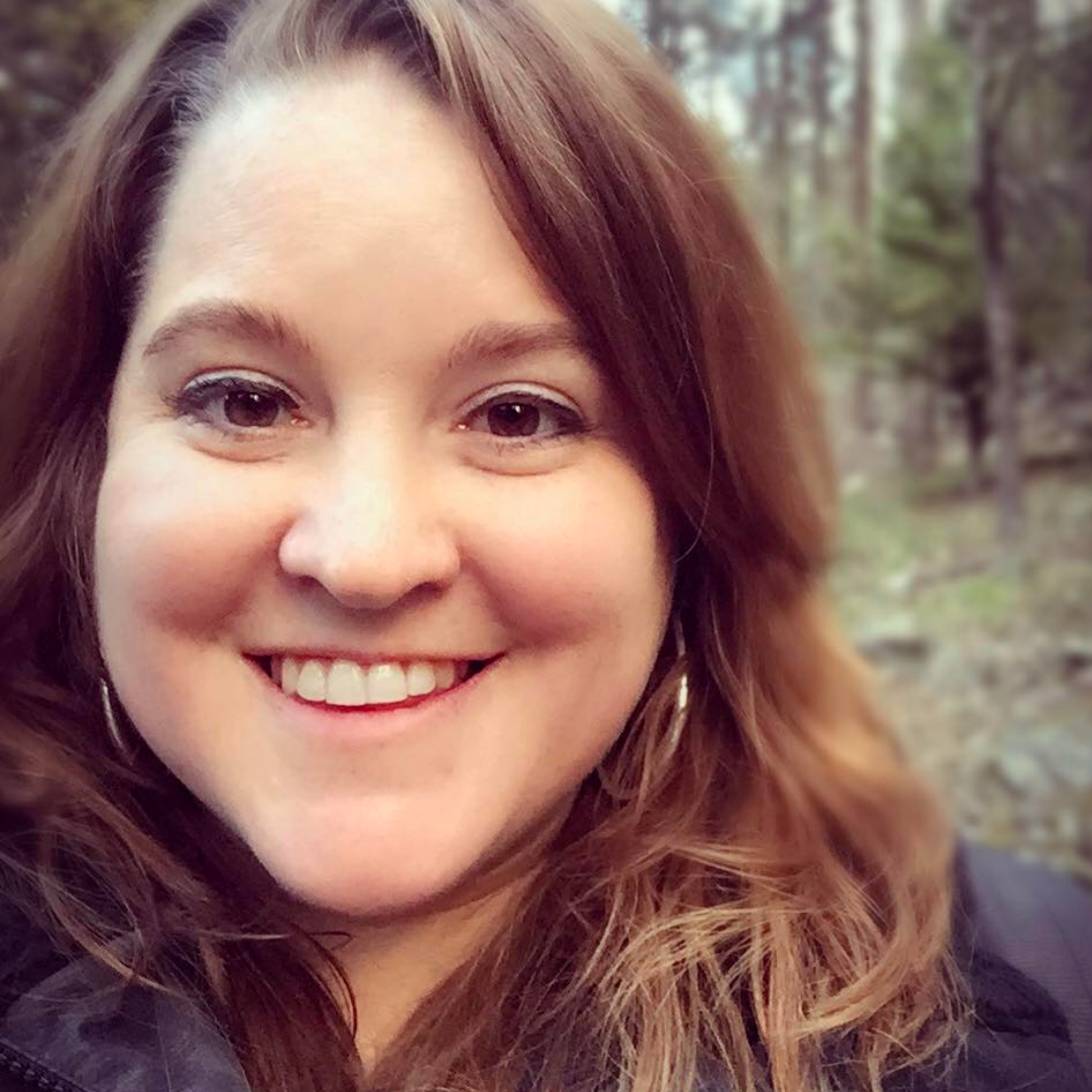 Tanya Plaza
Head of Deliverability, Dotdigital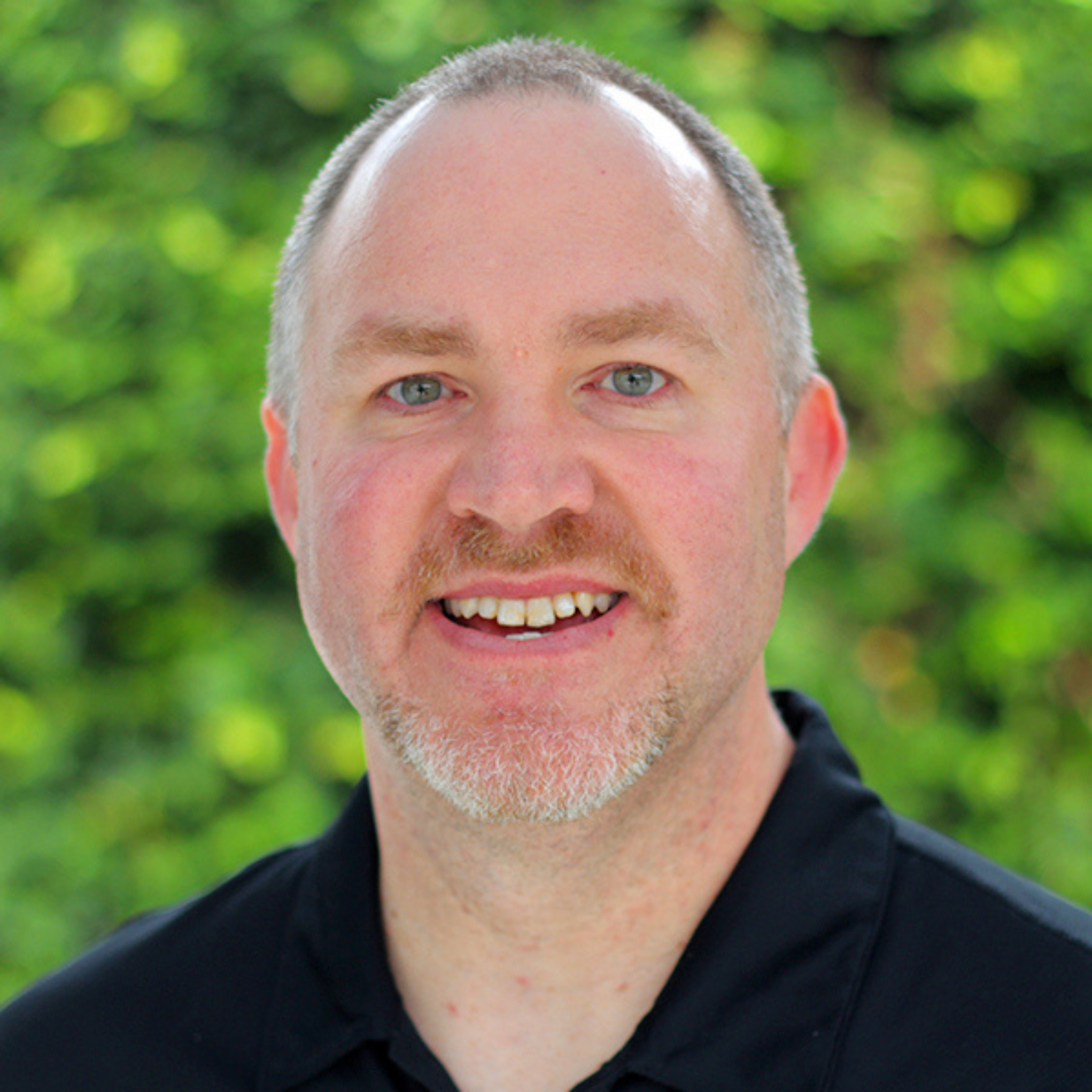 Wade Tonkin
Director of Global Affiliate Marketing, Fanatics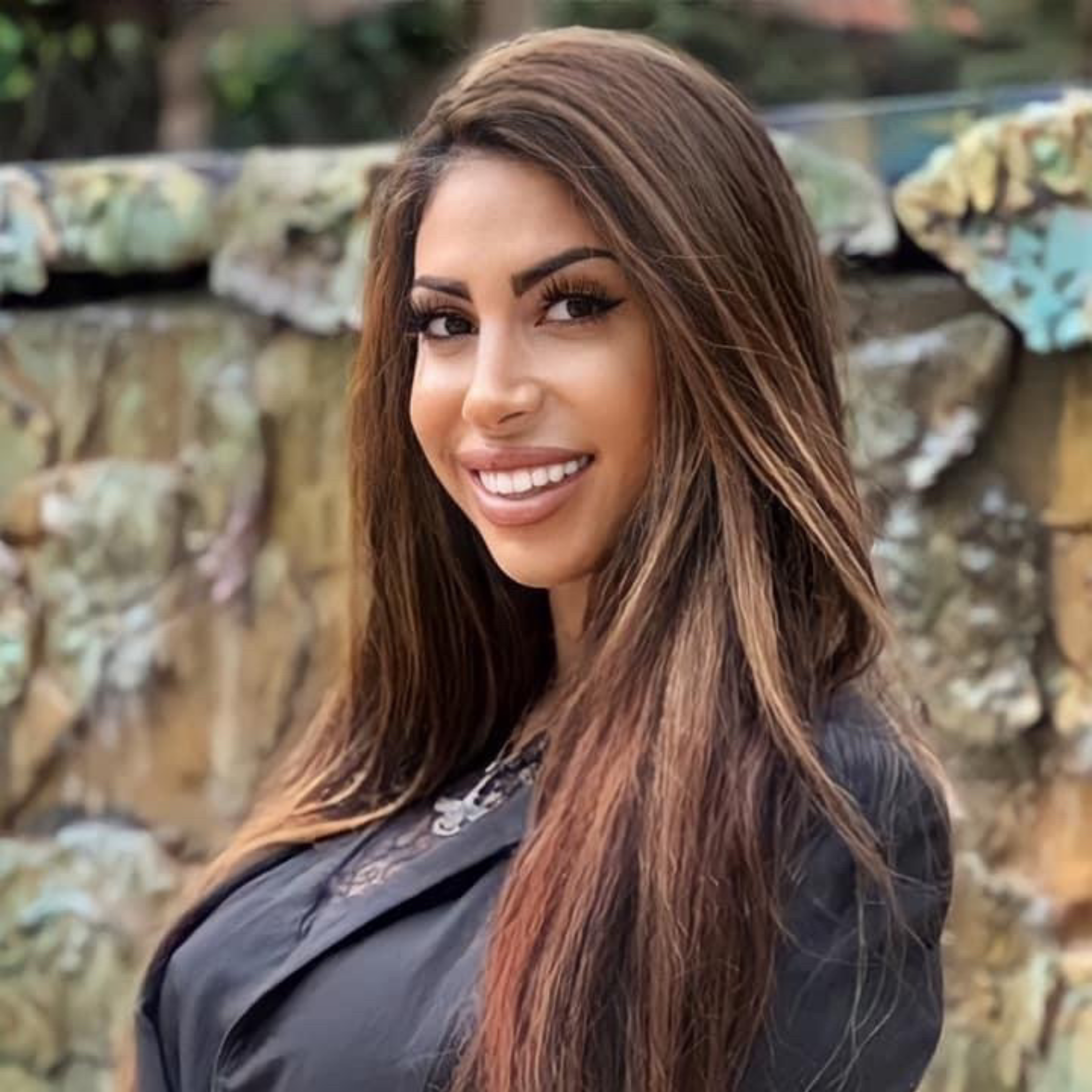 Tina Ansaripour
Corporate Counsel, Zero Parallel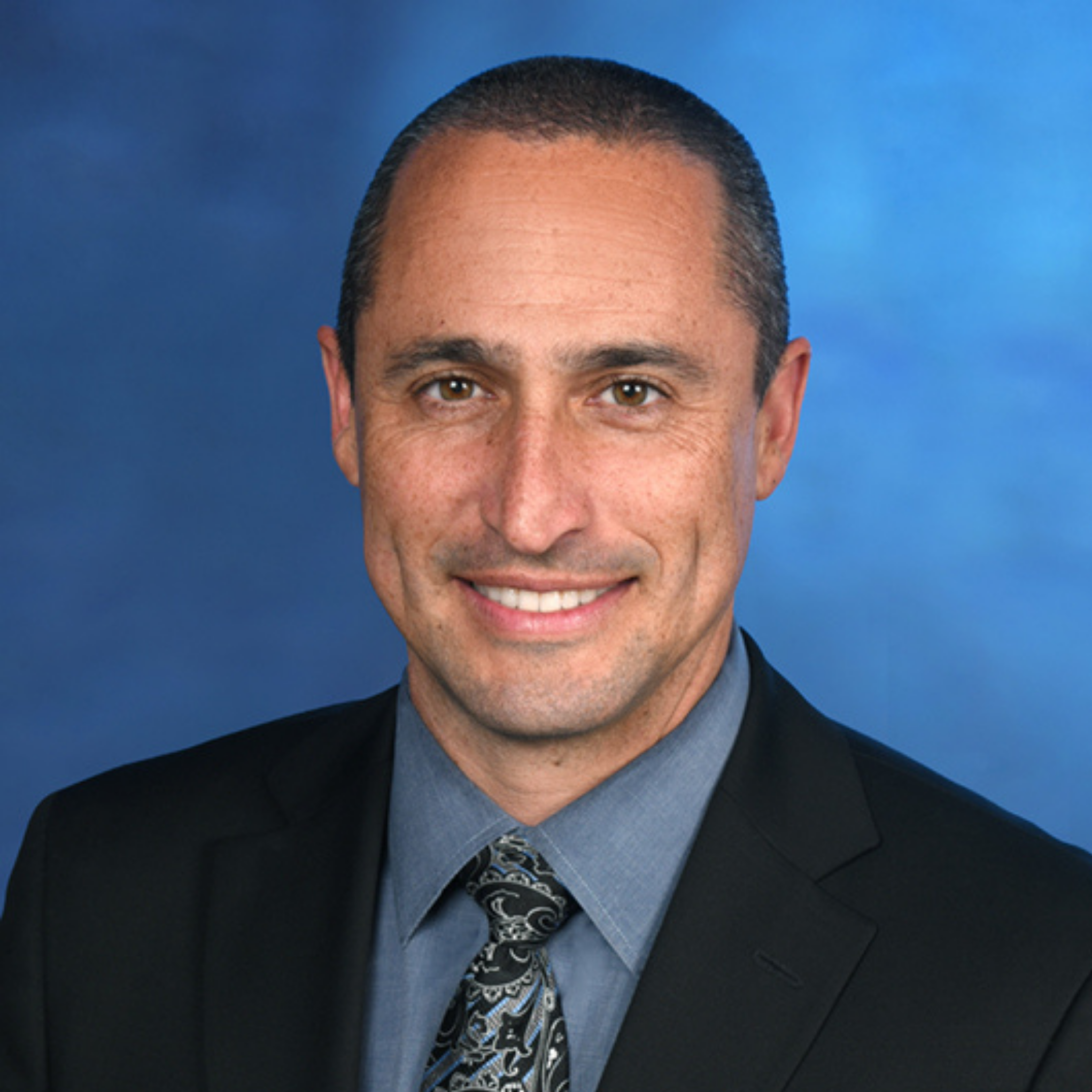 Damian Moos
Partner, Best Best & Krieger LLP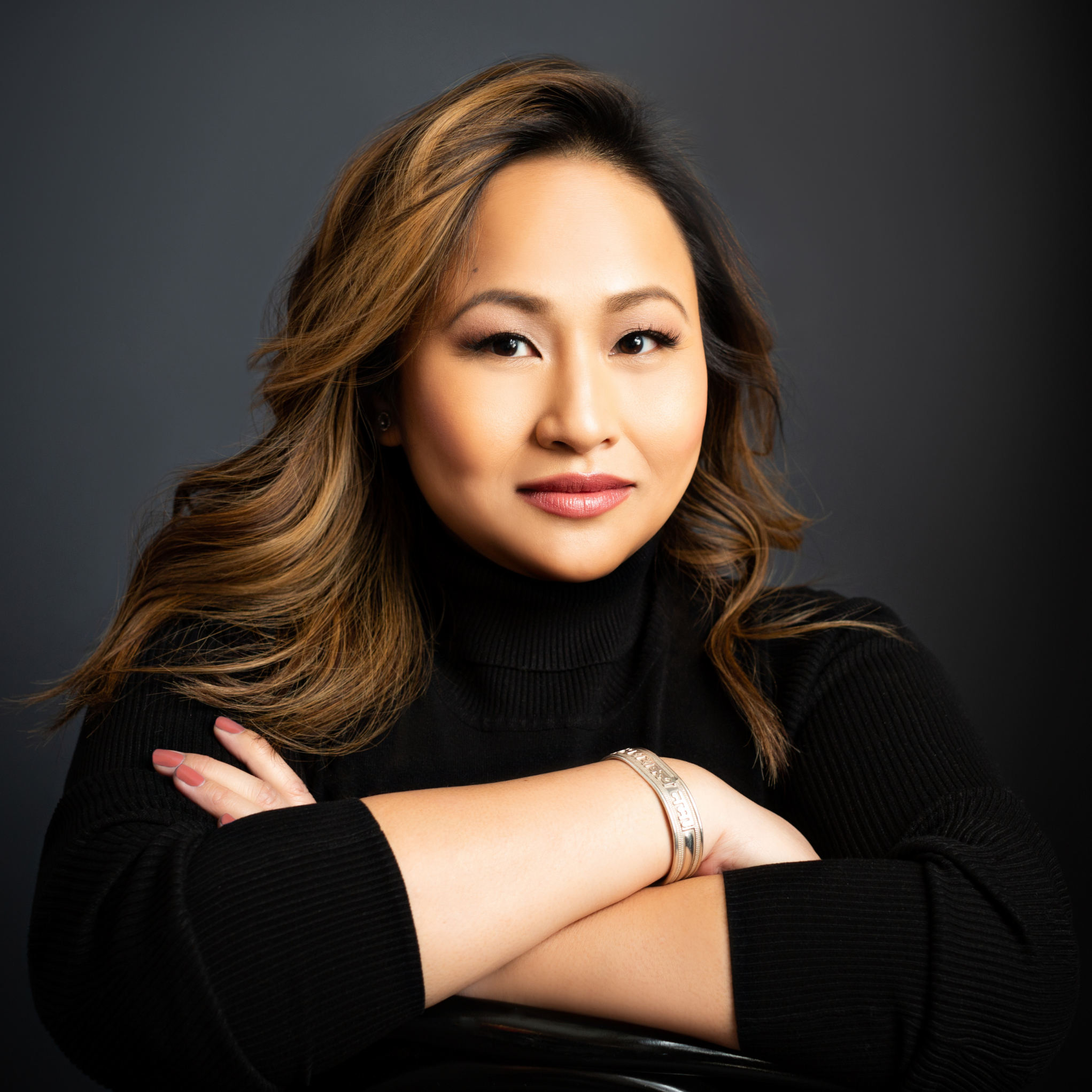 Christine Duque
Global Marketing Strategist, Deloitte
Why Speak at MailCon?
By speaking at MailCon, you will be able to include your voice in an impressive roster of experts, innovators, industry influencers, and business leaders.
MailCon is a great platform to share your message and deliver strategies and ideas that our attendees need to grow their businesses. Our engaged audience is passionate about educating themselves with knowledge from marketing experts like you.
Amanda Farris
Chief Strategy Officer, Phonexa LLC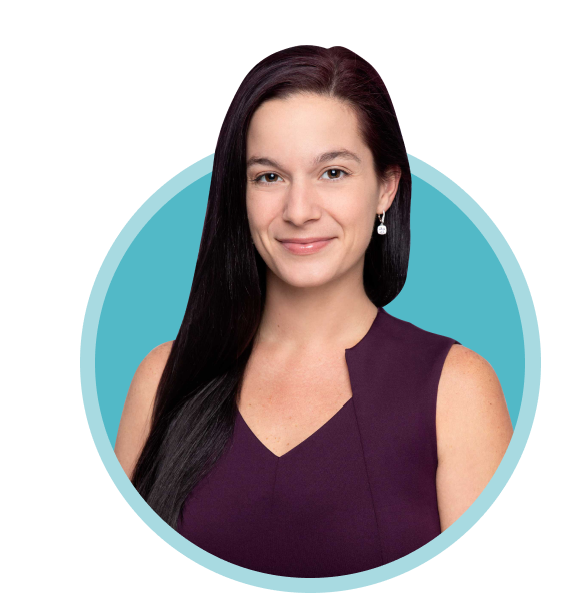 MailCon Las Vegas FAQs
Where and when is the next MailCon event taking place?

MailCon Las Vegas will take place from Jan. 11 to 13, 2022. The conference will be held at Caesars Palace Convention Center on the Emporer's Level, located conveniently at the top of the Convention Center escalators.

The conference will kick with a welcome reception on Tuesday, Jan. 11, at TopGolf Las Vegas. It will conclude on Thursday evening, Jan. 13.

How many attendees are expected to be there?

Although accurate numbers are difficult to predict due to the ongoing pandemic, MailCon Las Vegas 2022 is expected to have between 1,000 to 2,000 attendees.

When will I know if my application has been approved?

You can expect to hear from us regarding your submission within 48 hours; whether you were accepted or not. We will review your application and provide details about our upcoming opportunities when we reach out to you.

Are there virtual speaking opportunities available?

Yes, we are always accepting speaking applications for our monthly webinar series. Please feel free to submit an application using the above form.

Please note, all speaking opportunities at MailCon Las Vegas 2022 are in-person only. We are not offering hybrid or virtual opportunities for this event.

COVID-Related Resources & FAQs

Along with event attendees worldwide, we've been watching the COVID-19 pandemic as it evolves. We recognize how stressful this situation is, and we share your concerns. As such, we have a set of COVID-safe measures implemented to provide attendees with a safe event experience.

Guest & Venue Safety

MailCon is committed to the health and safety of our event attendees, sponsors, exhibitors, and speakers. Therefore, following CDC guidelines and requirements set forth by the State of Nevada, masks will be required for all guests and employees within the venue, regardless of vaccination status. Masks will be readily provided to each attendee upon check-in and must be worn to fully cover the nose and mouth at all times.

If you are experiencing any COVID-like symptoms or have come into contact with someone who has COVID-19, we encourage you to refrain from attending the event. Please email our team at [email protected] with any concerns or cancellation requests.

Our Refund Policy

Cancellations of event passes for the MailCon Las Vegas 2022 will receive a full refund to the original payment method when completed on or before December 10, 2021.

After December 10, 2021, we will no longer provide a refund for cancellations (even if you cannot attend MailCon). However, we will transfer your existing ticket to a future event at no cost to you.

If a MailCon event is canceled, purchased tickets, sponsorships, and exhibit spaces and thought-leadership opportunities will be transferred to a future event. MailCon strives to ensure you have options if an event is postponed or rescheduled.

Our team will keep you adequately informed should there be any updates or changes in local, state, or federal laws leading up to the event.

I need a visa to attend; how do I get one?

Invitation Letter

If you are traveling overseas to attend MailCon, please note, it is your responsibility to arrange any Visa requirements. Unfortunately, we cannot provide any guidance or assistance on visa appointments. However, we are happy to issue an invitation letter if you are registered for the upcoming event. Please email us at [email protected] with your ticket number to request an invitation letter.

Denied Visa

If your Visa application was denied, get in touch with us at [email protected] within 10 days of receiving the notice. You will receive a full refund to the original payment method when submitted on or before December 10, 2021.

How do I download and access the MailCon App?

You can download the MailCon App from the App Store or Google Play. Please note that you must be registered to login into the app.

The MailCon app allows users to chat with attendees before, during, or after the event, get real-time event updates, view sponsor offers, and more.

Be sure to enable the app's push notifications to receive essential updates before and during the event.
For answers to more FAQs click here