Conquer Your Email Marketing Performance
The world's largest email marketing conference
MailCon is a niche community that connects marketing professionals with the latest technology, trends, and strategies in email marketing, marketing automation, and mobile and omnichannel marketing.
Las Vegas 2023
MailCon Takes Over Sin City for 3-Day Spring Conference
MailCon is making a solid return to Las Vegas in the spring of 2023. The email and omnichannel marketing conference will be complete with an all-star lineup of speakers, a SaaS PitchFest, the first-ever Marketers Choice Awards 2023 gala, and the largest exhibition floor space to date.
learn more
MailCon Mixer: The Largest Networking Event in Email Marketing
Get together with the top minds in the email and omnichannel marketing space for an evening of networking, drinks, music, and a memorable time where you'll have the opportunity to curate new relationships and industry partnerships that will last a lifetime.
Featured Speakers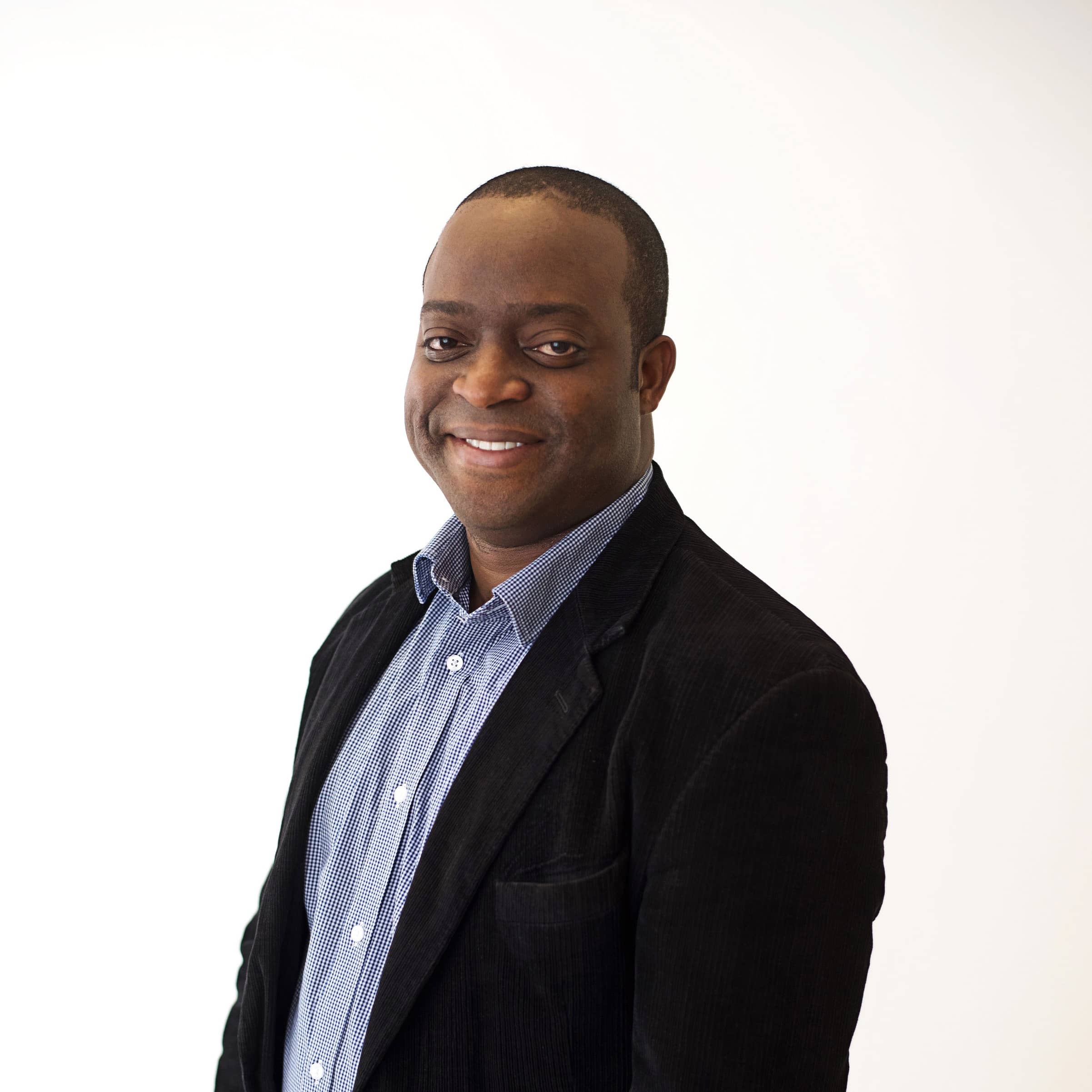 Udeme Ukutt
Postmaster, LinkedIn
Scott Shou
Chief Data Officer, OB Media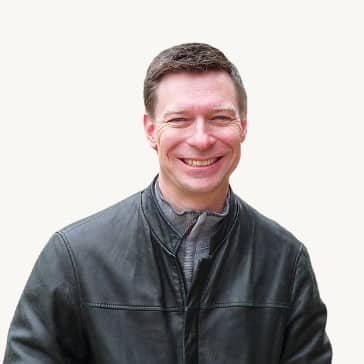 Tom Wozniak
Executive Director of Marketing, Optizmo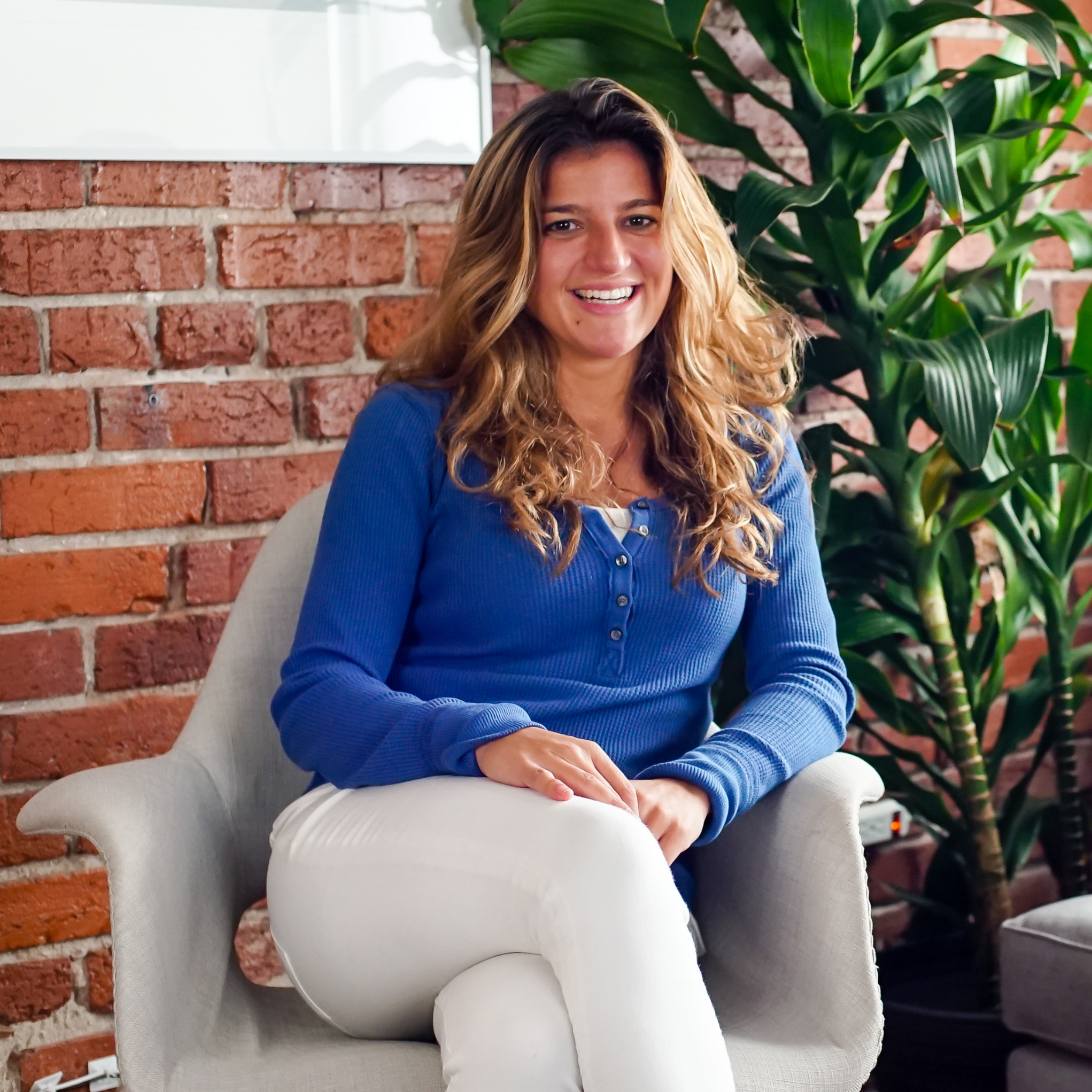 Melanie Balke
CEO & Founder, The Email Marketers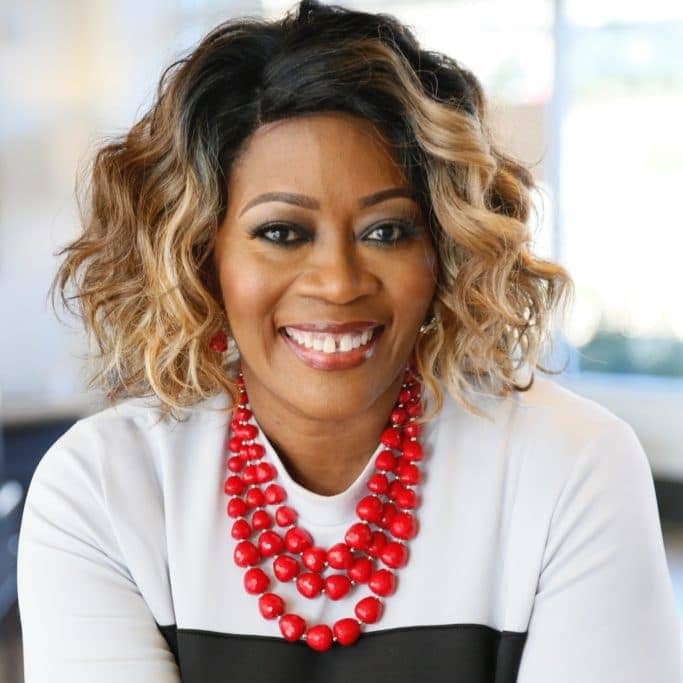 Lisa Jones
Founder & CEO, EyeMail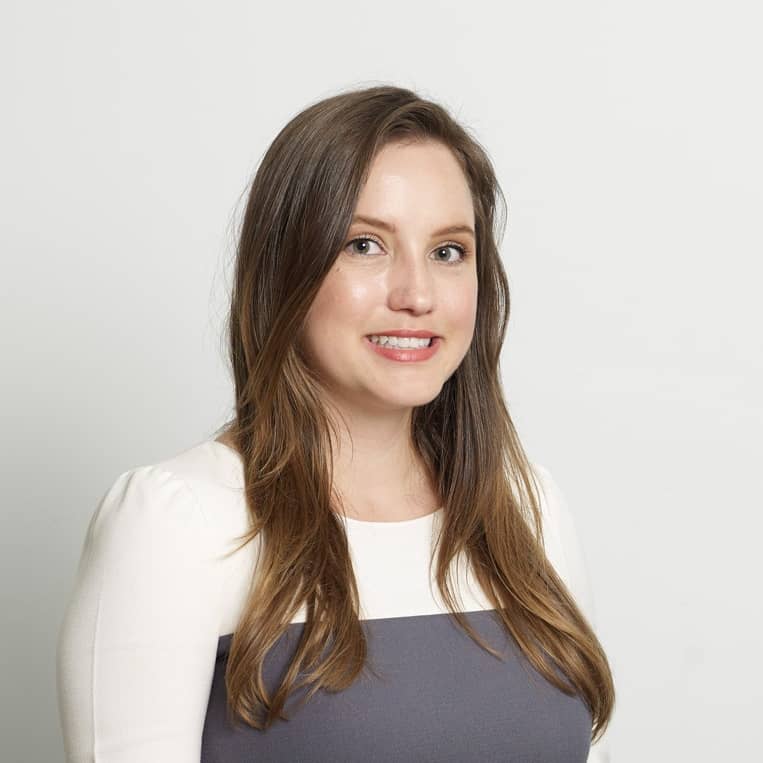 Ashley Scorpio
VP of Partnerships, Hawke Media
What to Expect at MailCon Events?
MailCon events are distinctly designed to help you expand your marketing knowledge and establish new relationships with marketing professionals within email marketing networks.
INSIGHT & EDUCATION
Learn from the world's most prominent brand executives, email marketers, and industry influencers. Discover cutting-edge strategies, diverse solutions, and ideas from qualified speakers to apply across your brands and businesses.
UNPARALLELED EXPERIENCE
Use MailCon as a stepping stone to enter and grow within the email and omnichannel marketing world with the guidance of well-known industry experts and companies.
ENTERTAINMENT & INSPIRATION
MailCon operates under the mantra of "work hard and play hard." That said, expect to engage in unique and experiential activations during events that are tailor-made for fun.
UNMATCHED NETWORKING
MailCon events feature unmatched networking in both group and individual settings that allow you to fortify relationships with marketing professionals.
SOMETHING FOR EVERYONE
MailCon's reimagined marketing conference prompts more tracks on marketing automation, mobile and omnichannel marketing.
Trusted by
4,500+

Marketing professionals have attended MailCon events

80

Percent retention rate from attendees year-over-year

270+

Sponsors and partners since 2018

125+

Speakers, experts, and influencers have shared their wisdom
Testimonials
"The event was a blast! So many great presenters, with content ranging from strategic to inspirational. Not to mention, the best virtual conversation I've experienced to date."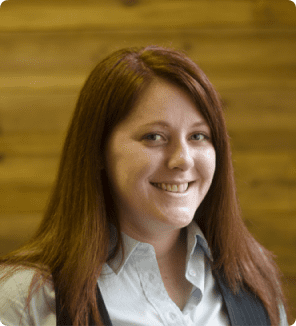 "A well-run event! I am thankful to have had the opportunity to present. I felt it was a well-run event and enjoyed the experience."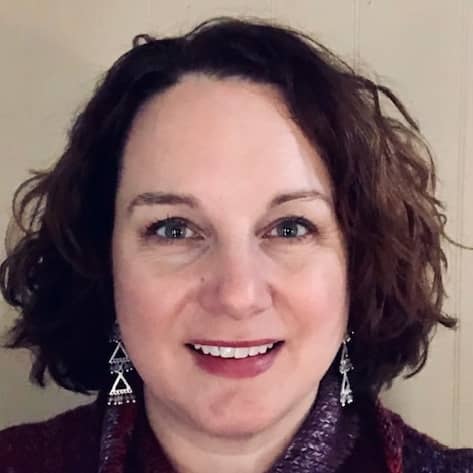 "Best email marketing conference!
We exhibit at each MailCon event, both in Las Vegas and New York. It gives us the possibility to meet our clients, partners, and marketing professionals. We discuss the latest industry trends, best practices and do thorough networking. The organization is getting better and better each year, and we are proud of being a partner with MailCon. Looking forward to the next event!"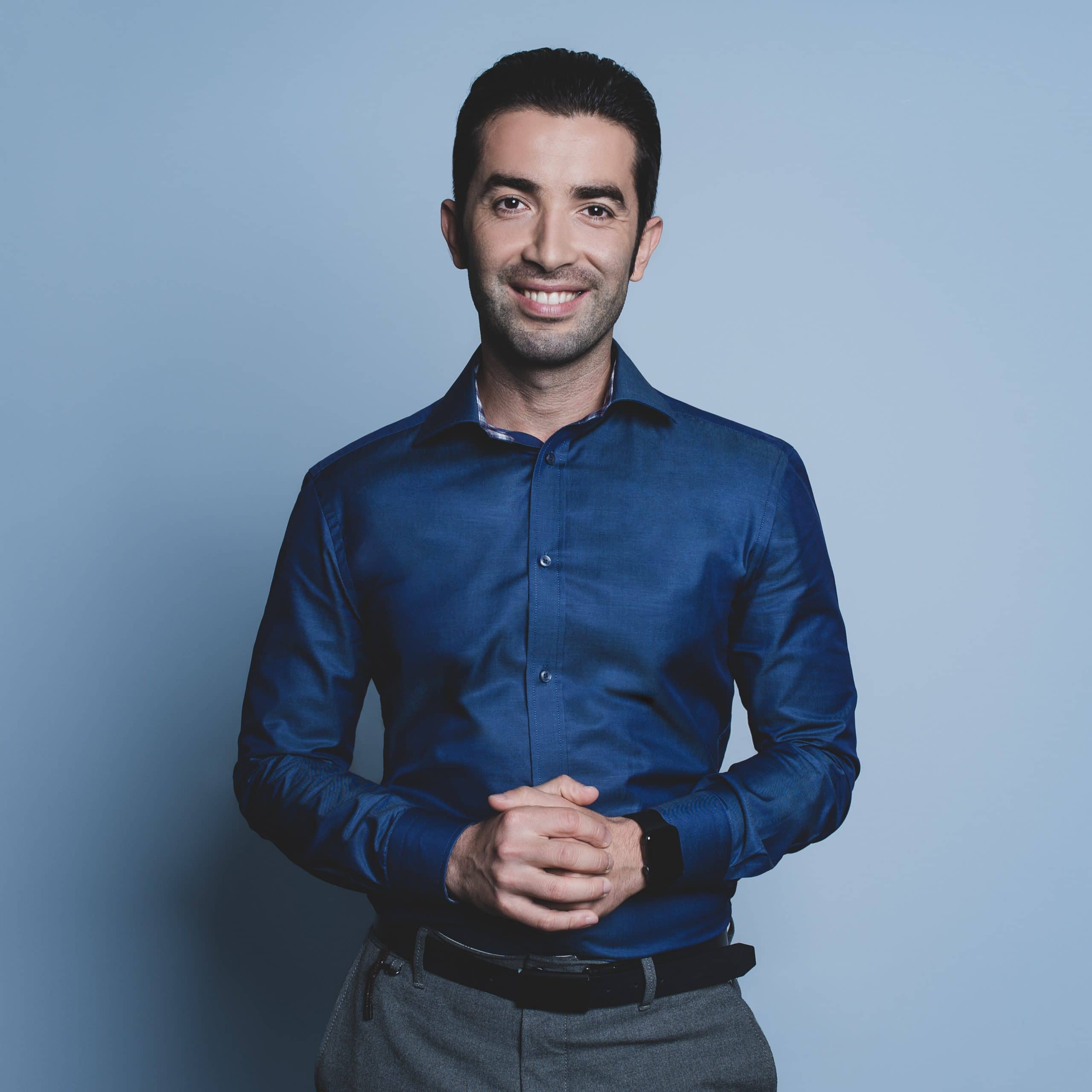 "Highly recommended for performance email marketers.
This is the only event totally focused on performance email marketing, and the main benefit is that it clearly separates hundreds of email marketers from thousands of Affiliate Summit attendees. As an email marketing platform targeting a very specific audience, this is hugely valuable. Ongage has been attending MailCon as a sponsor from the very first show, and we plan on continuing to attend in the future…"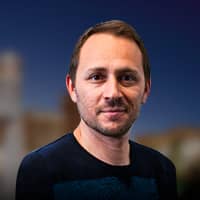 "It gets better and better!
If you're in email marketing, then MailCon is a great space to catch up with some industry leaders to help maximize your email marketing strategy. Whether it's mitigating risks of threats, organizing your lists, no matter what size, looking for tips on increasing deliverability through proper content and subject lines, listening to some great speakers, or bouncing ideas from others in the industry, this is the place to be!"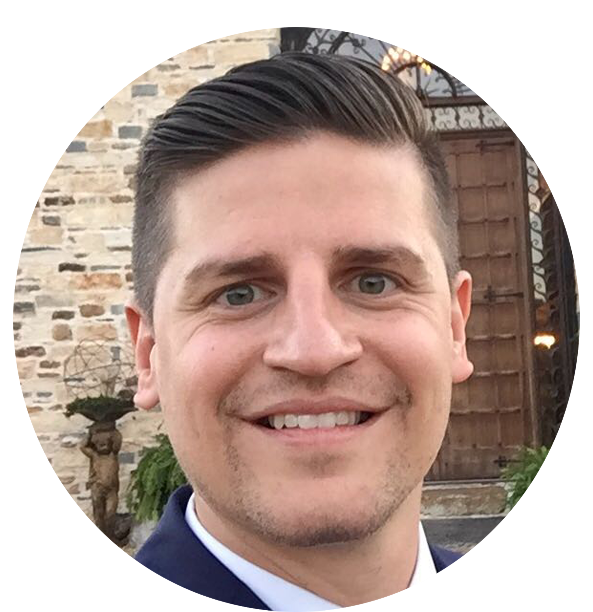 "One of the most beneficial conferences I have attended in a while. If you are a mailer or in the mailing industry, you definitely don't want to miss this show! Great for networking and making new connections."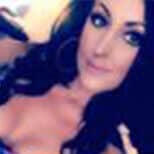 "Getting better every year.
MailCon has once again proven why it's one of the best new conferences for email marketing. It's constantly growing in attendance while providing great networking opportunities for both attendees and exhibitors. The Speaking Sessions are always getting better with both content and relevance. I hope it gains more traction with each event they run."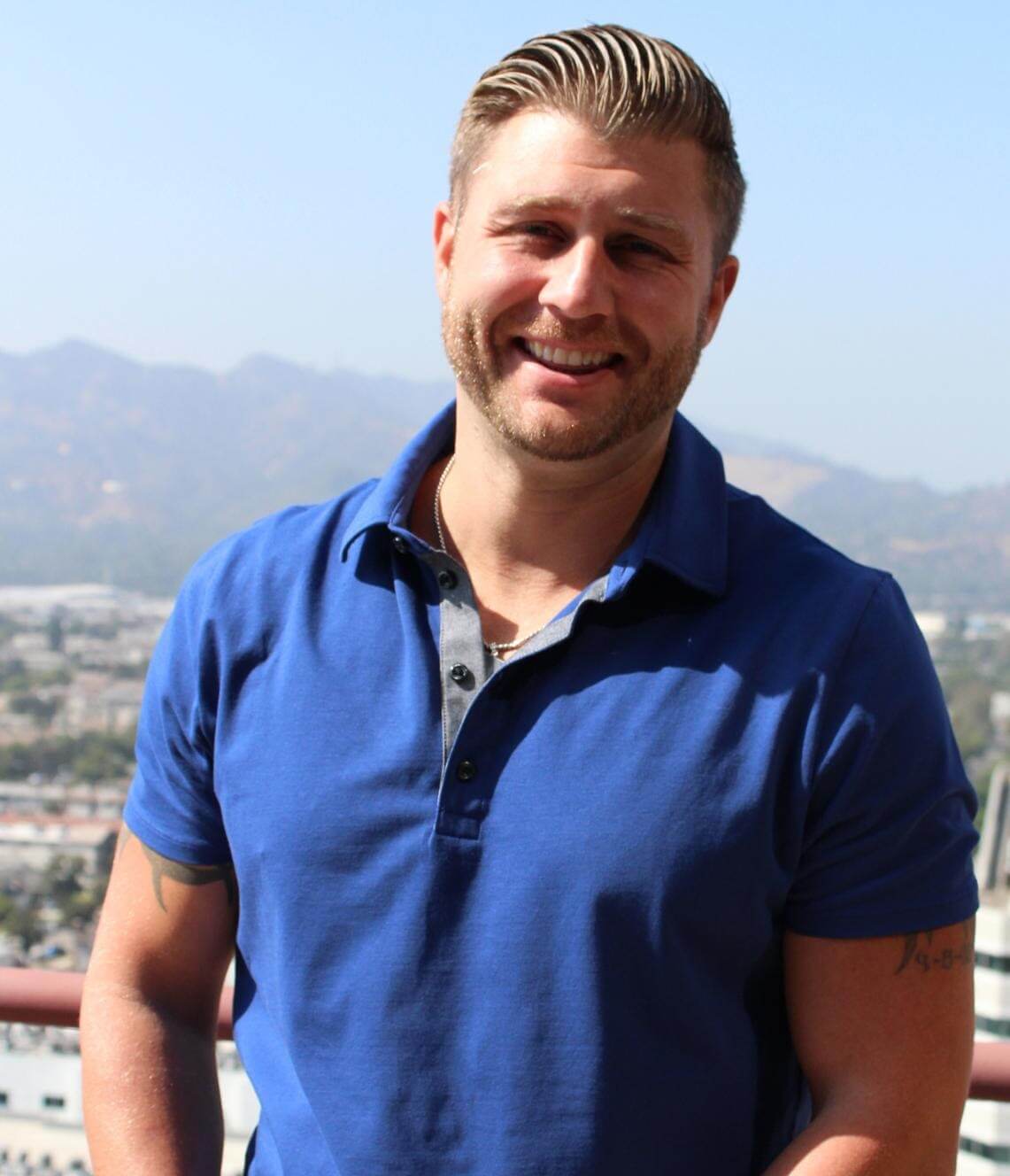 "Great opportunity to network with email marketers.
We've been attending MailCon since January of 2018, and it's been great to watch the event grow over the past year. It's one of the few dedicated opportunities to network with some of the biggest email marketers in the world. OPTIZMO exhibited in New York in 2018 and became the event's Official Compliance Sponsor starting with Vegas 2019. We look forward to continuing to grow our relationship with MailCon in 2019 and beyond."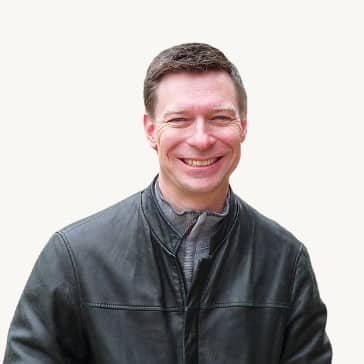 "Fantastic conference overall!
Educational, networking, sharing secrets with hundreds of mailers who have their finger on the pulse of the entire email industry. I've attended other email conferences, but this one has helped improve my email program the most."

"MailCon is a great event for Email Marketers and anyone who wants to learn or improve email delivery and engagement. Lots of great connections and wisdom!"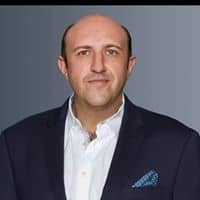 Join the MailCon
Email Marketing Community
MailCon has been designed and developed in conjunction with the membership and support of leading email marketing executives, publishers, advertisers, high-ranking marketing officials, and other industry experts.
Our bi-annual events connect marketing professionals with other like-minded individuals from around the globe by providing them with invaluable networking, marketing, and thought-leadership opportunities.
Together with our email community, we aim to inspire and empower the next wave of change in the email marketing arena. MailCon remains on the cutting edge of things with an emphasis on sharing insights into the latest technologies, trends, email marketing strategies, and other industry-specific information.
Our experience and vision keep us motivated and committed to providing the best email marketing conference experience to all of our new and returning partners, attendees, sponsors, exhibitors, and team. We are passionate about what we do and our unique events, speaker series, and networking opportunities speak exclusively to that.
Get your tickets now!
Recent Blog Posts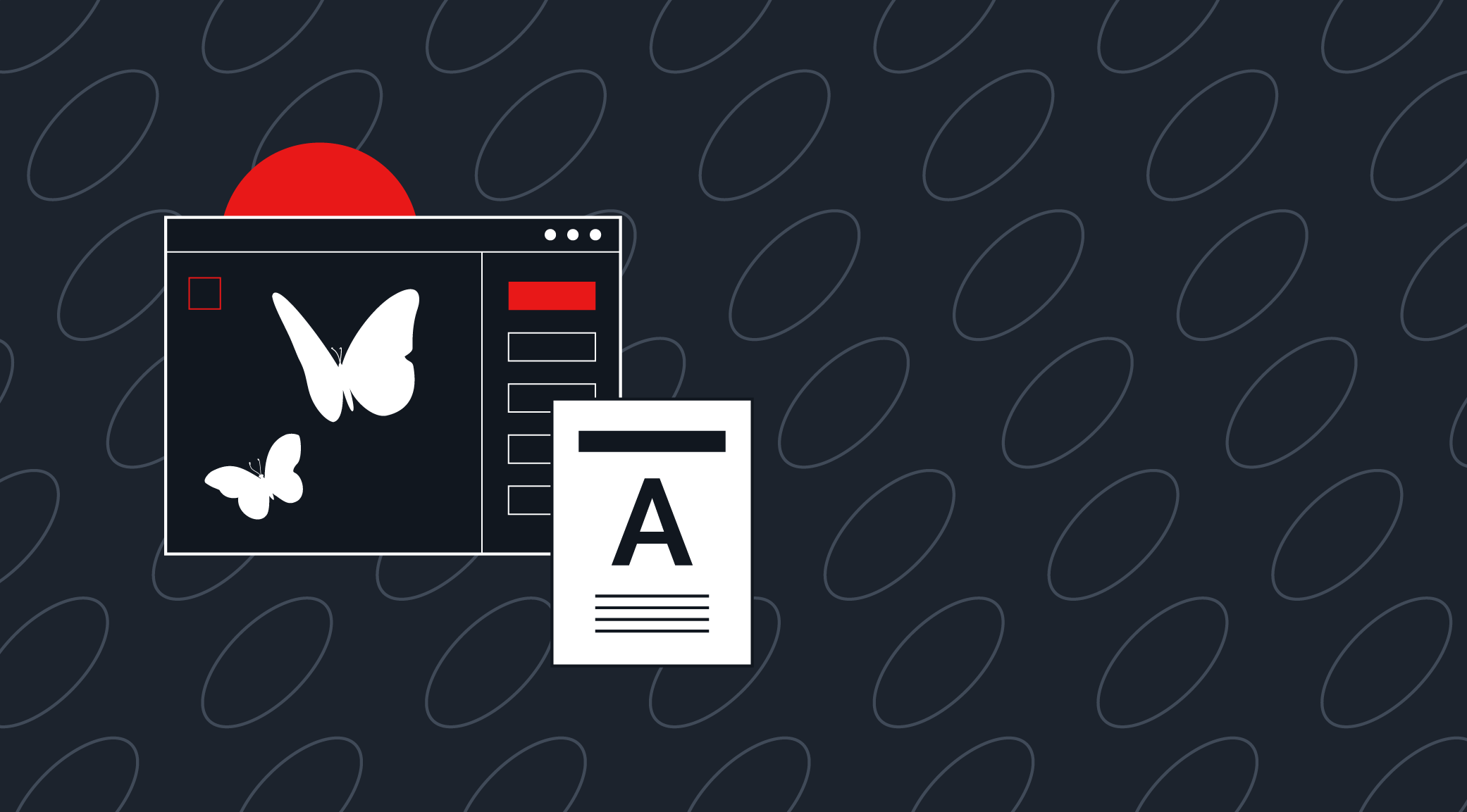 January 19, 2023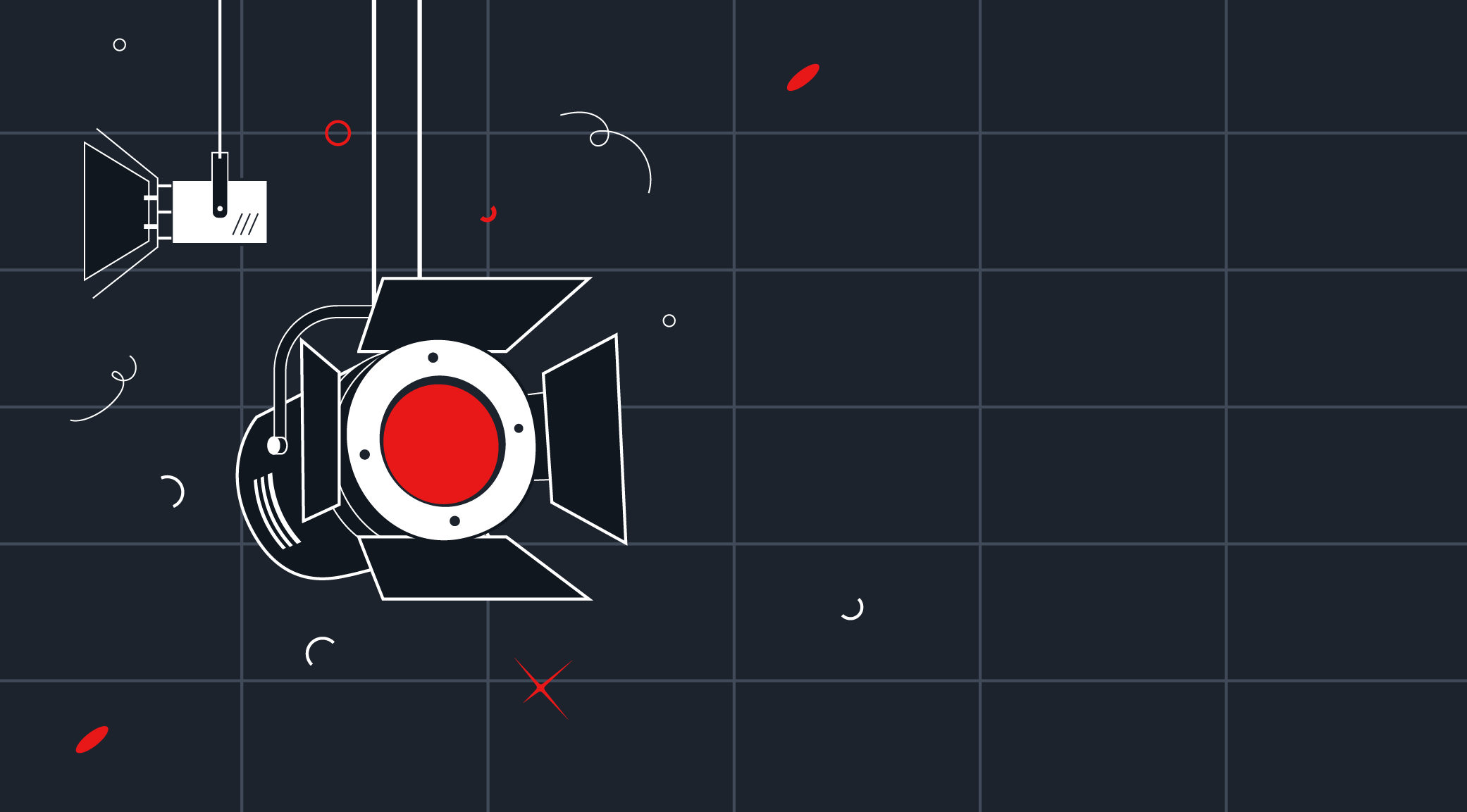 January 12, 2023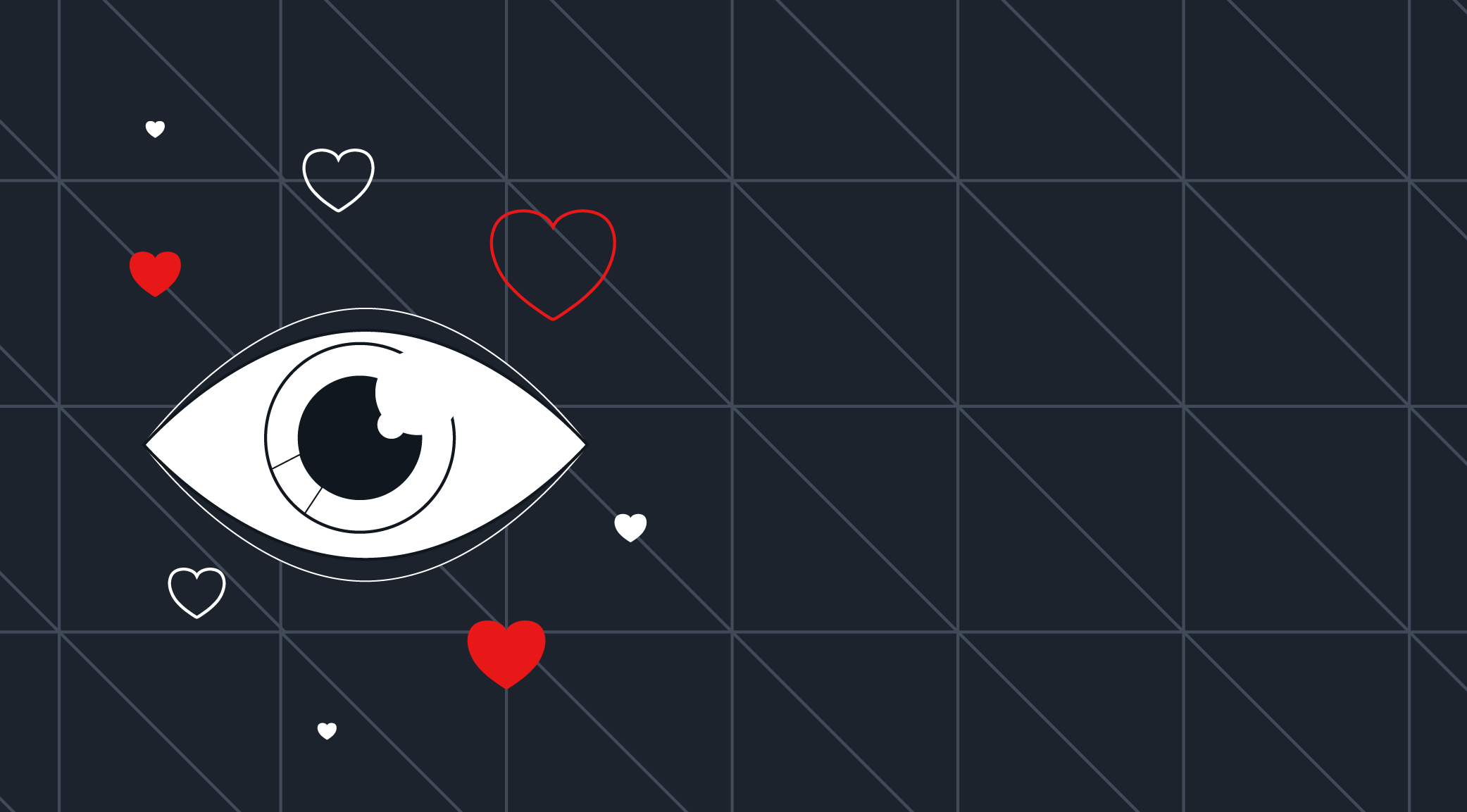 January 5, 2023