What Should Be in Your Conference "Go-Bag"
24.06.2019
Have you ever heard of a "go bag?" It's a well-packed and organized bag of essentials often associated with survivalists or more adventurous travelers. But the concept of a go-bag can be just as easily applied to when you're about to find yourself dropped into the unpredictable wilderness of a conference like MailCon.
Planning ahead and having a light and compact bag of essential items can be a lifesaver when you're at a conference. It may not seem crucial at first, but it can be clutch once you've hit the sixth hour of speaking sessions, panels, and networking on the exposition floor. Here is our helpful guide for what you can include in your conference survival kit.
1. Laptop or Tablet
We'll already assume that you're going to have your mobile phone on you—if not, can you please email us at [email protected] and tell us how you make it through a digital marketing conference without staying connected over your phone?
And while many can get everything they need from their mobile device, for others it is a necessity to have access to a laptop computer or tablet device. It may be to pull up information, like a PowerPoint slide, or to more efficiently fly through emails or other work, but having a computing device in your go bag guarantees that you are ready to get your work done at any time during the conference.
2. Notebook
If you're planning on bringing a laptop, it may be sufficient for taking notes when you're sitting in on panels or workshops. But these devices can be a bit unwieldy as part of an audience—and you'll risk draining precious battery power.
For an easy way to take notes, brainstorm, or jot down other bits of inspiration, nothing beats an old fashioned notebook. You can get them in classic styles, something more luxurious, or a quirkier style to suit your personality. You'll be surprised how much a classic paper and pen notebook can come in handy.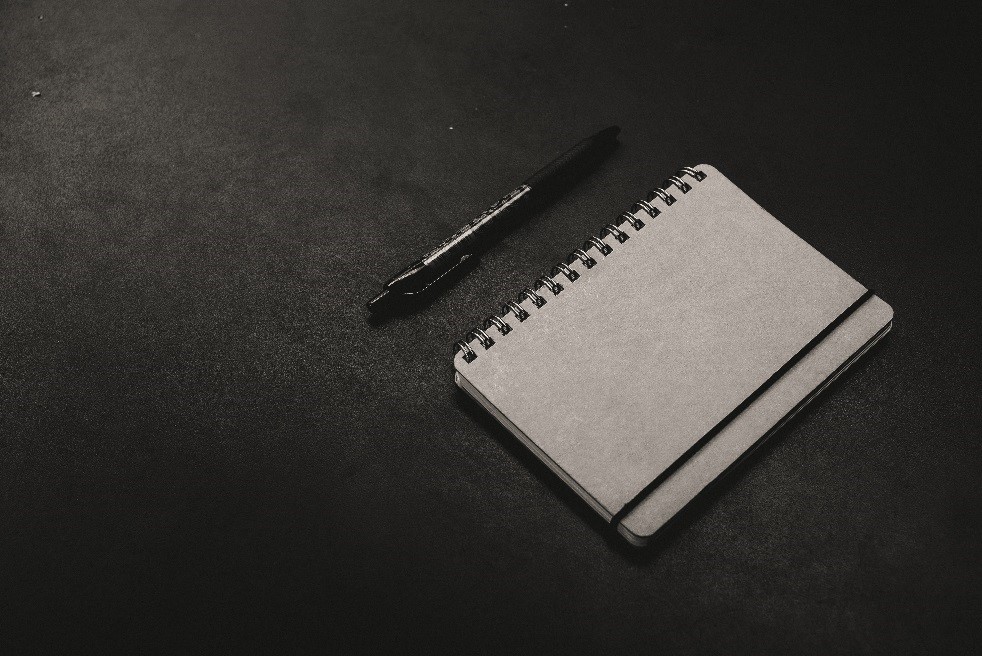 3. Pens
Whether or not you're going to bring a notebook, a handful of quality pens is a must. Sure, conferences are almost always going to have an assortment of giveaway pens from exhibitors, but you want to make sure you have at least a few trusty writing devices of your own. They're helpful for notes in your notebook or even just doodling on a napkin while waiting for the next speaker session to begin.
4. Reusable Water Bottle
Conferences will invariably drain you of energy—and water. All the walking and talking can get you dehydrated pretty quickly without you even knowing it. To avoid having to search for those mini bottles or water or some tucked-away water fountain get yourself a quality reusable water bottle. You can always make sure you have some cool H20 at your side—plus you'll avoid hurting the environment by circling through half a dozen plastic water bottles.
5. Mints
You're going to be doing a lot of talking at your conference. The best way to ensure that everyone you speak to is focusing on your words and not your breath is by keeping a small tin of mints in your go-bag. Not only will they help you keep a minty-fresh aroma all day, but being a keeper of mints can be a great conversation starter with other conference attendees (as long as you don't open your conversation with: "Seems like you could use a mint?").
6. Business Cards
Even though we're in a digital age, there is still great value in equipping yourself with some business cards. They're easy to hand out, don't require any wi-fi, and can be a more memorable token of your meeting other attendees. While much has changed in business, many of those at conferences still come to expect some business card exchanges when networking on the fly. Keeping a healthy supply of cards in your go-bag is a smart move.
7. Some hygiene basics
In addition to the mints, it might be useful to pack just a few more hygiene essentials in your go-bag just so that you're prepared for the unexpected. Hand sanitizer is a must, after all, that handshaking you'll be doing. A little sampler bottle of perfume, cologne, or body spray can help you maintain a pleasant scent about you all day. Women may want to bring a brush and a few makeup essentials as well. 
8. Snacks
Yes, conferences are often filled with free food and plenty of snacking opportunities, but it can be helpful to pack your own noshes too. Those with dietary restrictions or trying to eat healthily can pack food they know they can eat in a pinch. And oftentimes it can be better to have snacks available that you like instead of relying on just the conference options.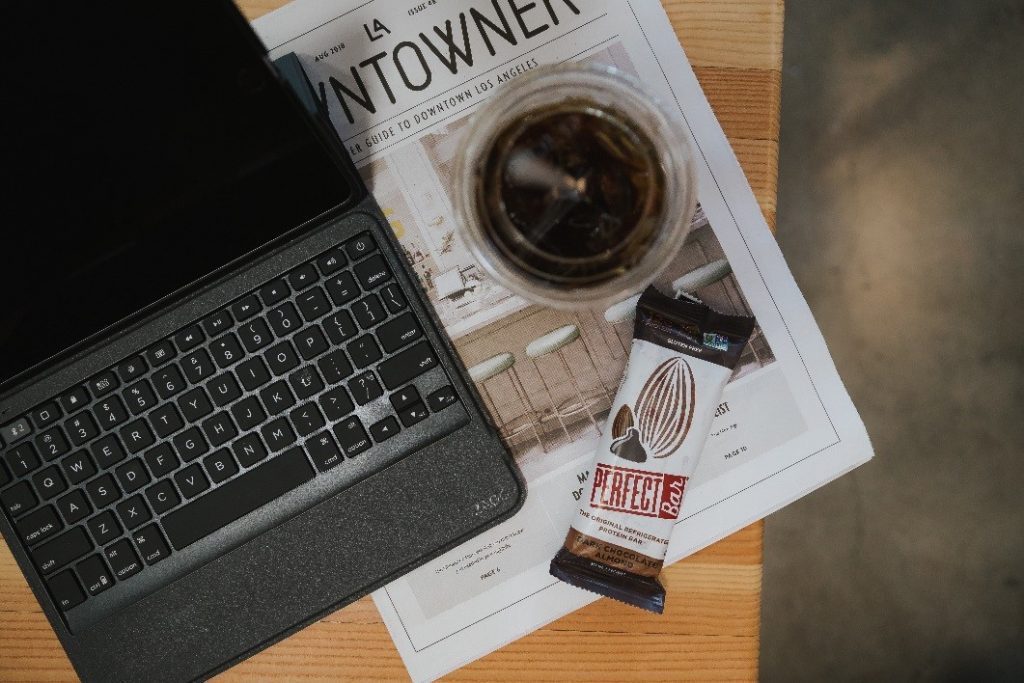 9. Chargers and Back-Up Batteries
You probably have the energy to power through a full day, and night, of conference activities—but that doesn't mean your phone is going to. To be on the safe side, keep a charger on you for certain and probably also a back-up battery just so you don't have to go hunting for an available wall outlet.
The trick is to be prepared: imagine its late afternoon and your phone is dying, your head is swimming, and you have the energy of a tree sloth. With your go-bag you can charge up your phone, make a few notes in your book to clear your mind, and refuel with some water and an almond butter protein bar. Boom: you're ready to seize the rest of the day and evening!