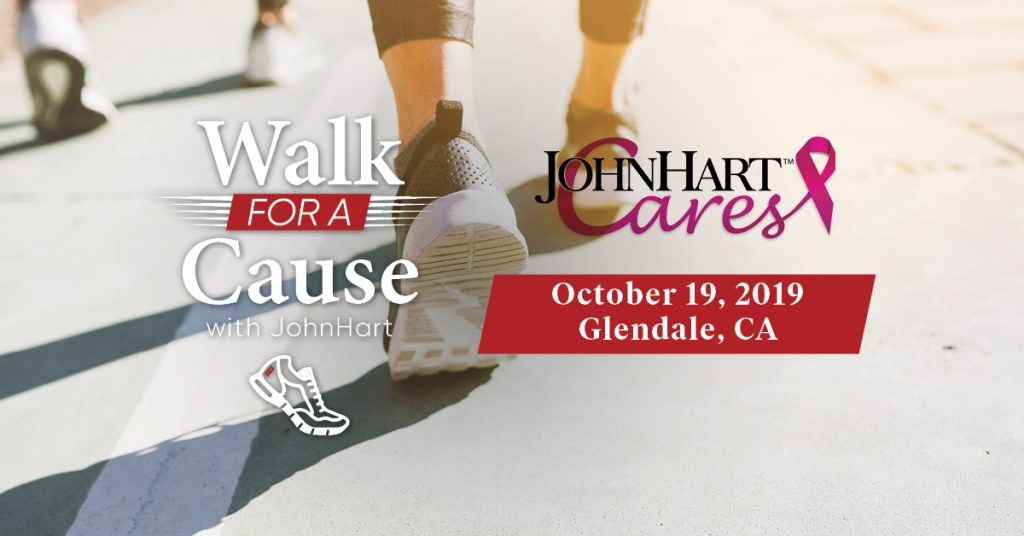 At MailCon we also believe in the countless benefits of giving, not just because it makes our world better, but because it makes us feel more whole as an organization and as individuals. That is why we took part in a very special charity event that took place this month: Walk for a Cause in Glendale, CA.
American poet and activist Maya Angelou once said the following about being charitable: "I have found that among its other benefits, giving liberates the soul of the giver."
Spearheaded by JohnHart Real Estate, the Walk for a Cause is a unique charitable event that raises thousands of dollars for a number of different groups, causes, and organizations. In all, there will be some 14 local and national that will be aided by the Walk for a Cause, including the American Kidney Fund, Kin's Kids, Saddles for Soldiers, Heal Within International, and more. A complete list of the charities and organizations can be found here.
Walk for a Cause took place on October 19th with a 3-mile walk starting at 8 am from 330 N Brand Blvd in downtown Glendale. In order to spread the word, participants were encouraged to share images of themselves on social media with "10" and "19" written on their hands to call attention to the big day that raised over $115K.
MailCon team members encourage anyone near the area to join and support this wonderful charity effort next time!