With just a month left until we kick off MailCon Las Vegas 2023 at the Caesars Forum, there's much anticipation about what's awaiting conference attendees in Sin City. 
We have many activities slated for the MailCon Community; all centered around intimate relationship-building and networking. 
Set to take place from April 17 to 19, MailCon Las Vegas 2023 will have something for everyone. Whether you're attending to learn from expert speakers across solo sessions, panels, and keynotes; if you're interested in new technology and innovations; or if you're just attending to expand your network. 
The exhibit hall will feature turnkey booths and a dynamic lineup of exhibitors showcasing the latest technologies and tools in email and omnichannel marketing. A center bar and game lounge have been made possible by Atwave and Lead Economy adjacent to the exhibit hall to provide an interactive experience for all exhibitors and attendees. 
Here you will find live games, competitions, and other pre-planned activities around a life-size beer pong, cornhole, ping-pong, and others. 
Let's dive a little deeper into other areas of our event.
Inaugural SaaS Pitchfest 
Our inaugural SaaS Pitchfest, sponsored by Campaigner, allows email and omnichannel marketing companies to showcase and pitch their products and services to the live MailCon audience. With a lineup of new solutions and advancements in email technology, each company will present a 20-minute demonstration and overview of its company, history, and product. 
Pitching companies fall across various categories like interactive email, ESPs, deliverability tools, email warmup, email validation, and SMS and omnichannel tools, giving the audience a first look at innovative solutions to enhance operations and marketing performance.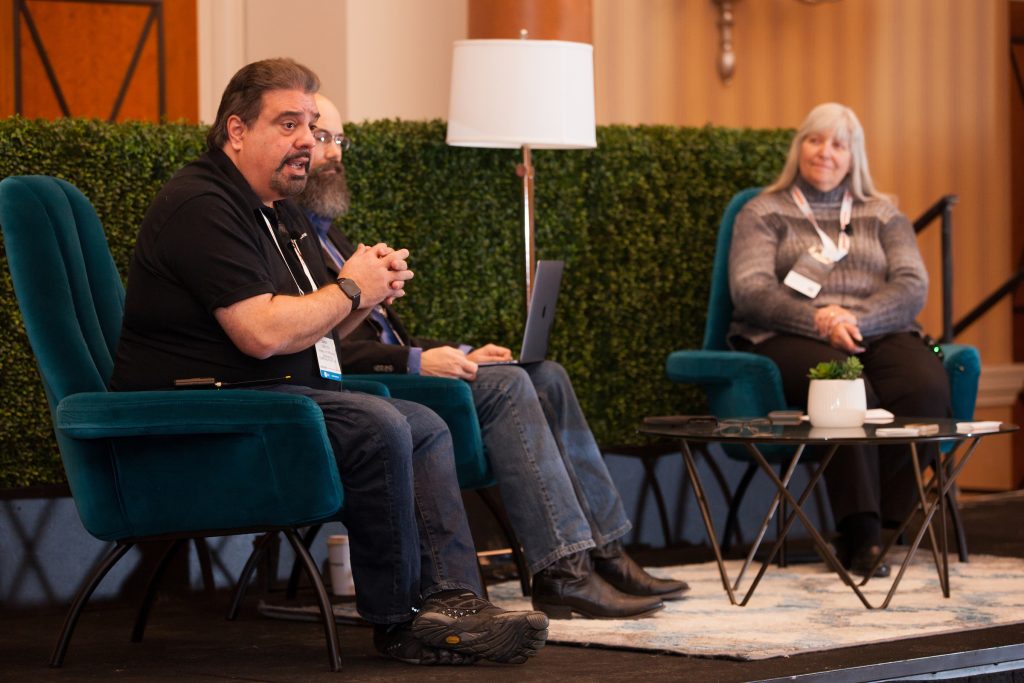 First-Time-Ever Keynotes, Insightful Panels, & Solo Sessions
The event will feature various learning formats like keynotes, breakout sessions, panels, and a hands-on gamification and interactive email workshop. 
MailCon Las Vegas 2023 will stand apart from previous events with first-time-ever keynotes sponsored by Zoho, and feature an all-star lineup of speakers from some of the world's most well-known brands like NBC Sports, Validity, Deloitte, IBM, Betterhelp.com, and others. 
Over three dozen sessions will cover email deliverability, gamification, interactive email, behavioral science in email, accessibility, marketing compliance, and other topics. 
Sessions to Monitor 
Deliverability: Past, Present, and Future
Speakers: Adrian Williams, Toni Bounds, Scott Shou, and Trey Bennett 
Date & Time: April 18, 9:45 a.m. to 10:30 a.m. 
Add Some BS to Increase Your Email Response Rate
Speaker: Nancy Harhut
Date & Time: April 18, 10:00 a.m. to 10:45 a.m.
The Do's and Don'ts of the Marketing Regulatory Landscape in 2023
Speakers: Eric J. Troutman, Puja Amin, Brittany Andres, Angela Cherrill 
Date & Time: April 18, 3:00 p.m. to 3:45 p.m.
Old Channel, New Tricks: 5 Recession-Proof Hacks to Build a Winning Email Program in 2023
Speaker: Kate Adams
Date & Time: April 19, 1:00 p.m. to 1:45 p.m.
Gamification & Interactive Email Workshop
Speakers: Dmitry Kudrenko, Cyrill Gross, Aleksey Danchenko
Date & Time: April 19, 1:00 p.m. to  2:30 p.m.
5 Steps to Land More Emails in the Inbox
Speaker: Brian Minick 
Date & Time: April 19, 1:45 p.m. to 2:15 p.m.
Check out the full 3-day agenda for MailCon Las Vegas 2023 here.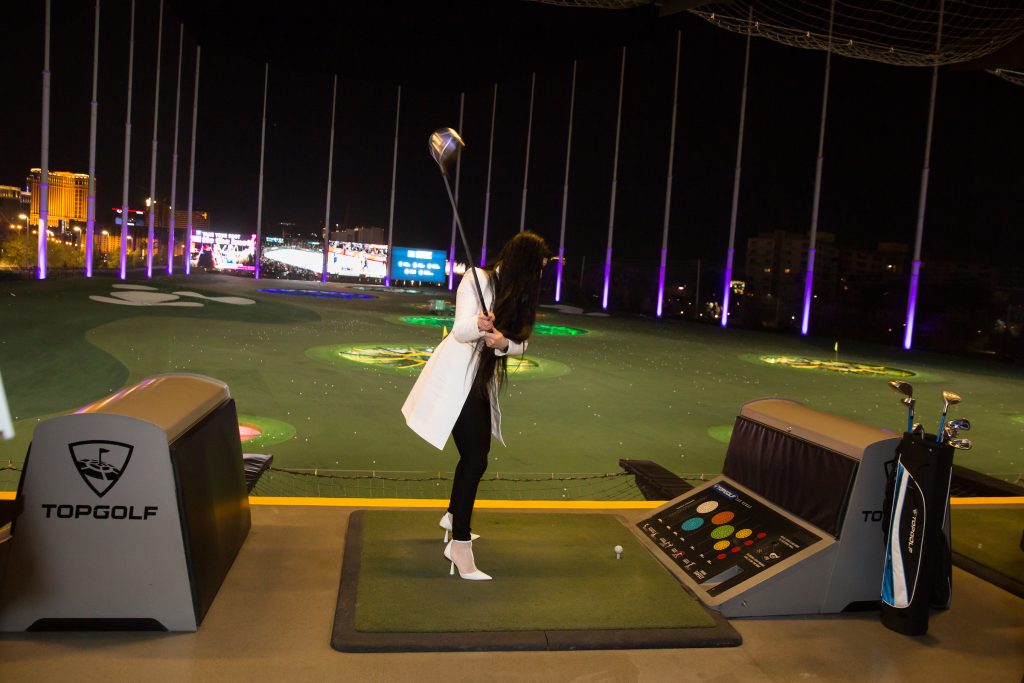 Entertainment & Afterparty 
Work hard, play hard is our mantra. That's why we've sprinkled a lot of fun and networking across the vast three-day agenda for our event. 
April 17, 8 p.m. to 10 p.m.
Bring your best golf game and kick MailCon Las Vegas 2023 at TopGolf. Enjoy drinks and hors d'oeuvre while connecting and reconnecting with industry friends and colleagues. It's bound to be an unforgettable night.
Sponsored by LeadNetwork
April 18, 9 p.m. to 12 a.m.
Join us at the Brooklyn Bowl for a VIP vortex of alluring beats, eclectic eats, and bang-up bowling. Located conveniently in the Linq Promenade, this unique post-conference extravaganza will feature live music, a hookah and cigar lounge, whiskey tasting, and more. You won't want to miss this one-of-a-kind experience.
Sponsored by EmailOversight & Atwave
Note: To be allowed entry and participation in any of the above activities and events, you must present MailCon Las Vegas 2023 conference registration in the form of your MailCon Mobile App ticket or registration confirmation email.
Lunches, Drinks, & More
Our generous partners at Litmus, Atwave, and Lead Economy have acted on their commitment to making sure that MailCon attendees are well-fed and having a great time at all times. Gourmet grab-and-go lunches will be served, and alcoholic beverages will be available on April 17 and 18 at the Alliance Ballroom, the center bar, and the game lounge. 
Still haven't secured your tickets for MailCon Las Vegas 2023? Here are some reasons you should get on it now.
Be a part of MailCon's inaugural SaaS Pitchfest. 

Learn from top experts from universal brands.

All activities, experiences, and activations are included in one pass.

So much more.
Got your tickets? Download the MailCon App on the App Store or Google Play to stay connected and in the loop before and during the event.