MailCon 2020 in Las Vegas was poised to be the biggest and most advantageous version of the email marketing conference yet—and by all accounts, it met and exceeded all those expectations.
Covering more space, offering more sessions, and bringing in more attendees, the overarching theme of MailCon 2020 at the Aria Resort and Casino in Las Vegas was MailCon's evolution into an even greater resource to the conference's assortment of experts, entrepreneurs, and email marketing professionals. It's safe to say all those goals were resoundingly achieved.
MailCon Vegas 2020 had the largest exhibit hall in its history, featuring 60 Exhibitors and Sponsors. This year also had the largest attendance to date by welcoming over 750 attendees. Those attendees were treated to the conference's largest and most diversified selection of panels and sessions in history, giving everyone the freedom to choose their own MailCon experience.
Panels and Sessions to Educate and Illuminate
MailCon was proud to present attendees with a wide selection of discussion topics to choose from, covering everything from compliance to email analytics to multi-channel marketing and the latest email and SMS trends of 2020.
One session of note came from Google's Lead Product Manager and AMP Expert, Jon Harmer, who dove deep into the features that dynamic mail provides and shared how major brands have increased customer engagement through email using dynamic mail. Those who joined Jon's session learned how they can implement this cutting-edge technology in their businesses, regardless of their business size.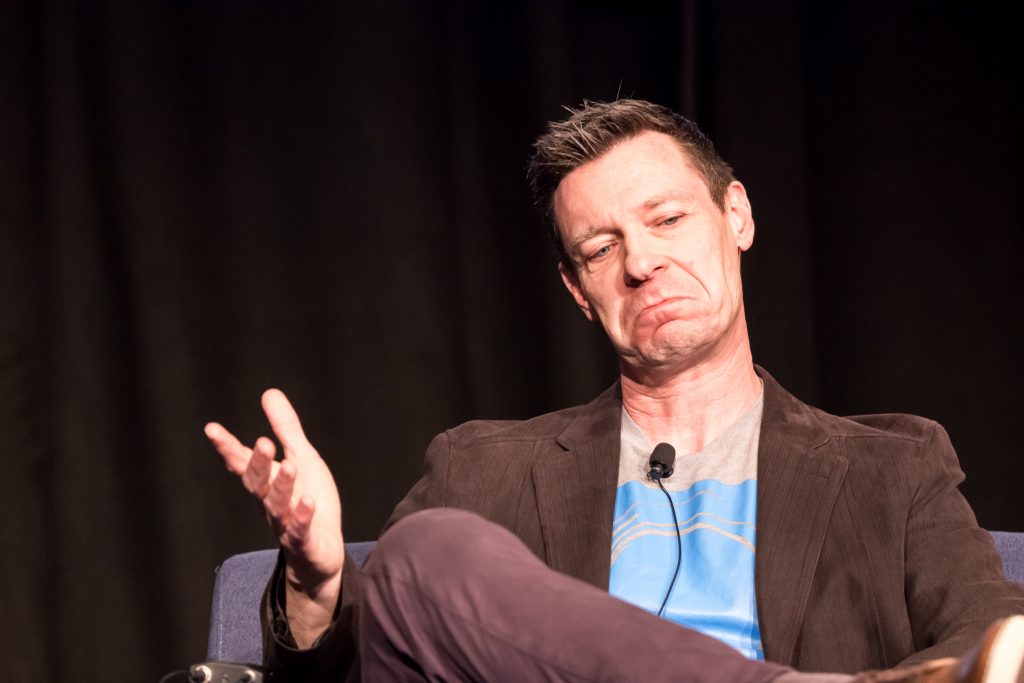 Many attendees also found great value by viewing the panel comprised of Francis Chmelir, President at Lashback, and Tom Wozniak, Executive Director of Marketing at Optizmo. During this discussion, Francis and Tom looked at various email marketing metrics and signals (both positive and negative) and how they can be leveraged, along with a set of best practices, to drive an optimized email program.
In all, the sessions and panels showcased how MailCon has broadened its appeal to a wide array of business leaders and marketing professionals—showing how email marketing, SMS marketing, and other channels can work in harmony to deliver results for businesses. 
A One-of-a-Kind Networking Experience
Few conferences offer the connectivity opportunities that MailCon affords attendees. MailCon is set at a navigable scale that fosters vigorous conversation without making participants feel like they're being jostled along like tourists on the Strip. Exhibitors at MailCon have the ability to have sustained conversations with serious potential partners or customers.
Marketing Director of Lead Economy, Michael Rongo, said in regard to the exhibit hall: "We attend about ten events a year in the industry, all over the country, and MailCon is my favorite event. It is a very direct way to meet like-minded people, it's a nice size, and you get real exposure to other professionals in the same field. I have made more high-quality connections at MailCon than at any other event." Lead Economy was MailCon's Title Sponsor this year.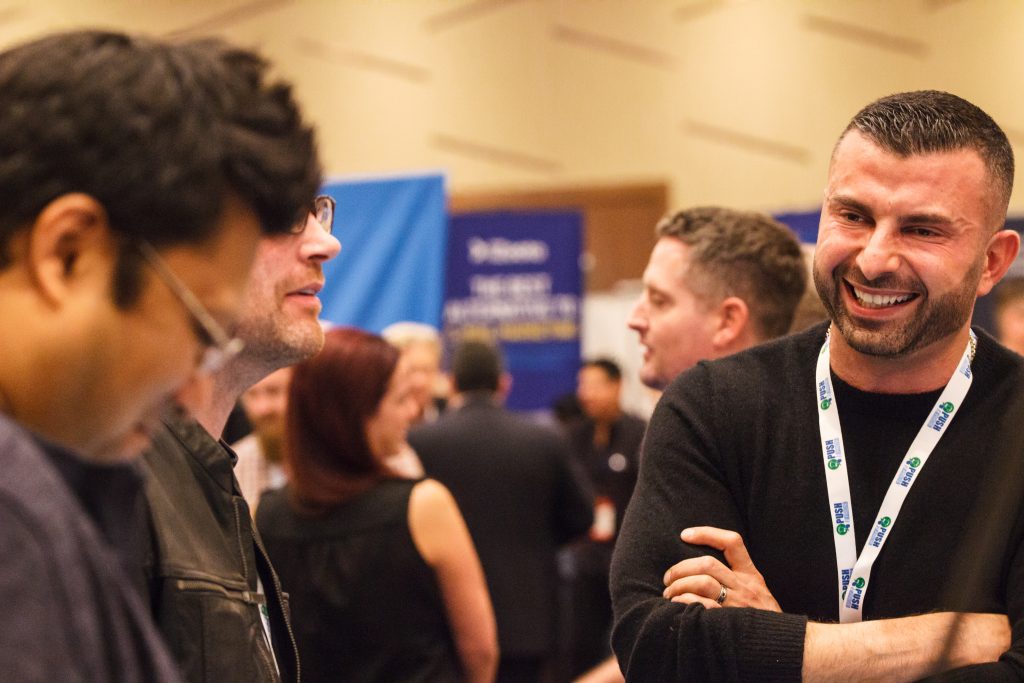 Many businesses and attendees were able to expand their contact lists by roaming the exhibit floor and taking advantage of the MailCon Community Mixer, sponsored by Skenzo. For all the networking events, participants were energized by their common interests and the ease by which conversations took place. Uju Nwoye, the Director of TechCircle, said in regard to the panels and networking: "If email is what you are working with and you want to learn from the best, you have to be here at MailCon."
Celebrating a Bright Future
For many, the highlight of MailCon was the evening MailCon Bash sponsored by Phonexa. Held at the stunning Jewel Nightclub, the event gave attendees both a chance to unwind and the ability to continue their conversations from earlier. The Hookah Lounge, sponsored by Zero Parallel, proved to be a popular activity hub that brought together familiar faces from the busy conference schedule.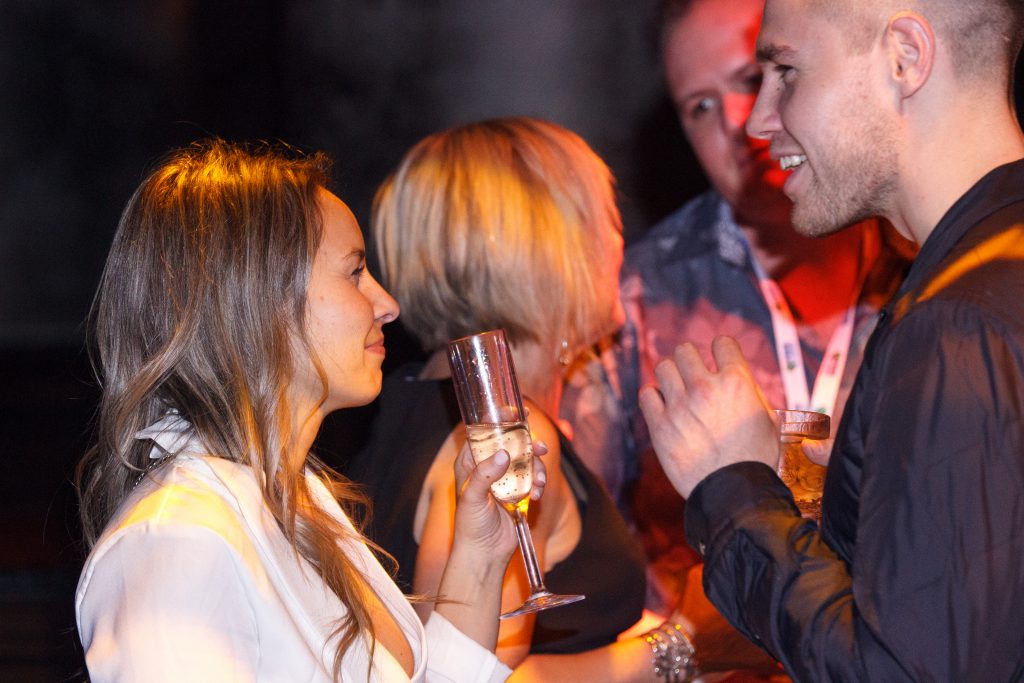 Kevin Nalbandyan, CEO of EmailOversight, shared his impression of the MailCon Bash: "Many of the shows we attend usually have a mixer or event to follow the show, but this one was the best we've ever attended.  From the music and food to the attendance and networking.  It was the perfect combination for us to have fun but still get great business done."
The popular after-party seemed to perfectly encapsulate the feeling from all who participated in MailCon 2020 that the conference has evolved into a true "can't miss" event for anyone who works in email marketing or any related field.