Apple kicked off its annual Worldwide Developers Conference (WWDC21) on June 7 by throwing the email community abuzz over the changes it intends to bring to the trackability of pixels, IP addresses, and cache images.
During the global tech event, Apple announced a reformed Mail Privacy Protection system for its native Mail app used across its various devices, set to launch with the iOS 15 update sometime between September through November of 2021.
Apple's iOS 15 update will enable users to protect mail activity by masking user IP addresses and loading content privately.
With this new revision, users will be given the option to do away with tracking, essentially limiting the ability of advertisers to see email-related metrics and data that may give insight into the user's habits and behaviors.
To fully understand how Apple's newest email privacy update affects the email marketing industry, we must dive deeper into what these changes entail. What follows is a breakdown of the essential areas that have been subject to policy change:
1. Protection Activation
Apple will ask its users to select their protection preference the first time they open their Mail app after updating their system in iOS 15. Users will be able to choose one of two privacy settings: "Protect Mail activity" or "Don't protect Mail activity."
When users are given an opportunity to opt-out of any type of data tracking, they generally take it. That said, we presume that these privacy features will be as popular as other iOS features like two-factor authentication and disallowing apps from tracking personal data.
2. Inbox Activity: Open Rates, Forwarding, And Time Stamps
Apple will start to pre-load email data without computing if a user has opened an email they've received, ultimately causing an increase in inflation and turning "open rates" into one of the most unreliable metrics for email marketing.
Additionally, data will be impacted across a multitude of access points as most users switch between different apps and browsers to check their email accounts, causing difficulty in separating time stamps and other data due to the loss of device identification.
Apple's new block on forward-tracking will no longer allow marketers to be notified when subscribers forward email campaigns to others.
3. Waving Goodbye To Location Identifiers
Upon releasing its new privacy features, Apple will mask user IP locations to stop giving location data to marketers. Alternatively, Apple's proxy network will assign random IP addresses to allow email senders to learn about the general region users are in instead of revealing information about the user's behavior and online actions.
This way, marketers can still use general location settings to create targeted ads or follow local or national compliance regulations.

4. Live Campaigns vs. Evergreen Content
Live content is conditionally displayed in email campaigns, using anonymous data until the recipient opens the message. With Apple's update putting an end to "open data,"the foundational data or "building blocks" to run live campaigns can no longer be generated.
For that reason, resorting to creating more evergreen content that doesn't require metrics regarding the user's location, device identification, and time stamps should equate to best practices.
5. Decreased Click-To-Open Rates Will Create Uncertainty Over Content Effectiveness
A much-favored email marketing metric, the click-to-open rate (CTOR), is used to measure the effectiveness of content in a given email campaign. But since CTOR is an "email opens" function, your CTOR will also plummet due to the privacy changes.
6. Open Rate Email Features Will Lose Reliability
The following are a few marketing features that rely on open rate pixel data embedded within the body of the email. Unfortunately, Apple will block marketers from viewing this data, thus making these less trustable.
Contact Insights & Engagement
Email Segmentation
Retargeting To Non-Openers
Automated Outbound Emails
7. Less Personalization, More Generalization
Your ability to highlight customers' names in email subject lines or personalizing email content based on what your subscriber has clicked on will remain unchanged. However, you'll need to reimagine your email segmentation efforts with "most" and "least" engaged subscribers.
That said, you'll need to alter how you measure subscriber interaction by only measuring how often clients click on the links embedded in your email messaging.
Ultimately, Apple's privacy update has brought forward a vast slate of changes to email marketing, some of which require an individual and creative approach. Consider optimizing the following solutions to get the best possible results on your future marketing campaigns.
5 Email Marketing Methods To Help You Respond To The Aftershocks Of Mail Privacy Protection
The following strategies will guide you through creating new and effective email campaigns that will work in tandem with the restraints brought forward by Apple's email privacy update.
1. Reimagine The Way You Measure Success
Go beyond just "opens" and "clicks" as your main metrics and utilize a variety of other email marketing metrics:
Conversion Rates
Click Rates
Return On Investment
Email List Growth

2. Use Time-Based Triggers For Automation
If your campaign requires automated emails or email drip campaigns, avoid using "email open" triggers. Instead, use the following to automate your email:
Track clicks on a particular link or other content
Send time-based triggers and follow-up emails
Follow e-commerce behaviors and send reminders for "abandoned" carts or deals on viewed items
Set an email calendar for subscribers, and date-based triggers and personal events like birthdays and anniversaries
3. Use Tried Email Marketing Best Practices
While you'll have lower visibility into who is opening your outbound emails, your message must be clear and to the point — an engaging piece that your subscribers love enough to take action.
Familiarize yourself with best practices on writing email subject lines and email marketing campaigns. Also, pay close attention to small details like your email's "from" name — make sure that your subscribers can recognize and attribute to your company. Also, customize your email's preheader or the text that shows up in the email preview.

4. Create Email Content That Converts
As with any type of marketing channel, email content requires a motivating factor for recipients to want to act on your promotion. Often, this comes in the form of engaging and actionable content.
Form your email content strategy around teasers and gated content. First, open your email with a catchy insight into gated content posted on your website. Then, include a call-to-action button that encourages the recipient to follow and access the whole piece on your website after providing their contact information.
You can utilize email distribution as a tool to circulate exclusive content that you can later use as a metric to measure the effectiveness of your email marketing content.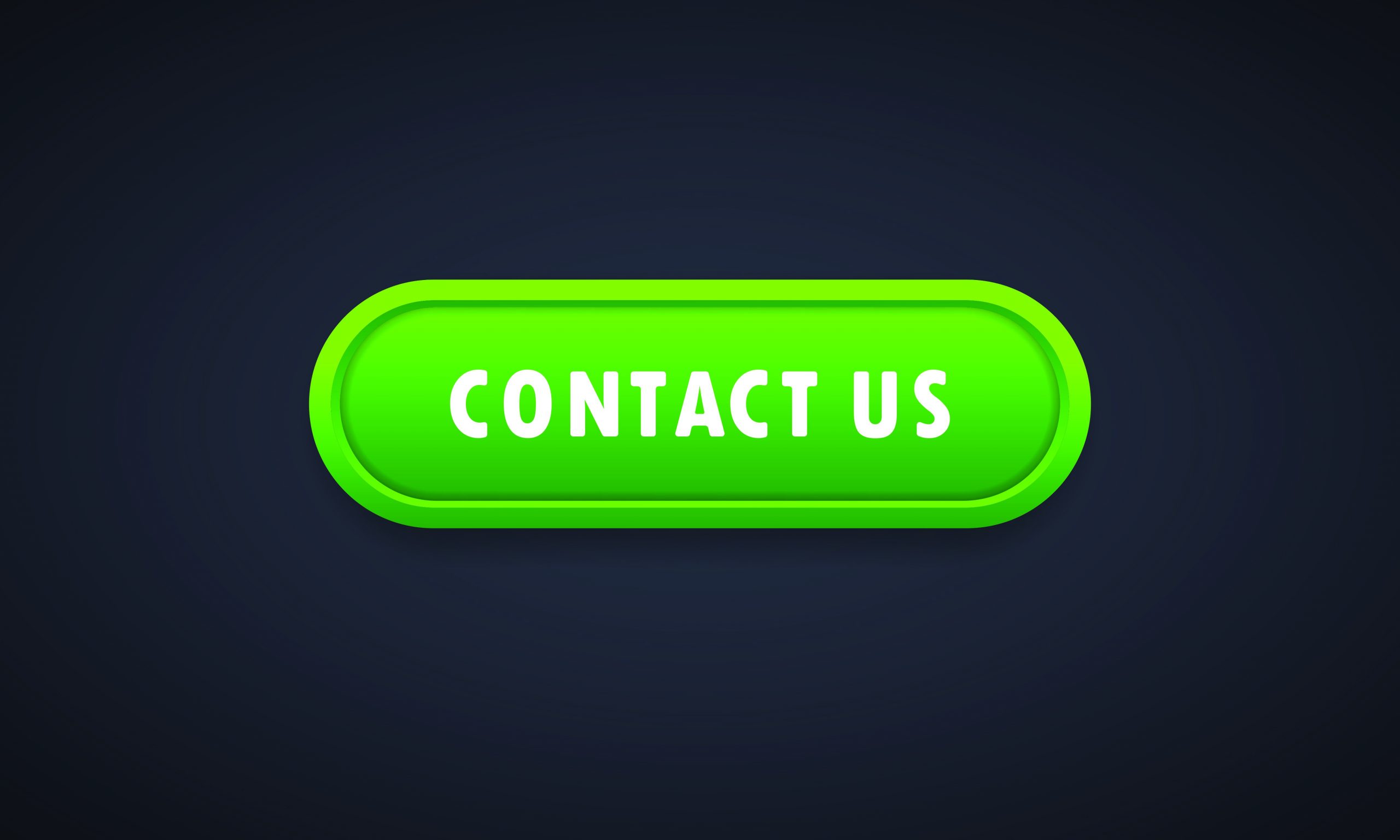 5. Use Interactive Email Features
Engage your subscribers and track that engagement by incorporating interactive email components such as surveys and polls within your email. This type of content generates more genuine engagement, thus giving you a less generic and more insightful touchpoint with your readers.
All things considered, email is one of the most lucrative channels for outbound marketing — it enables brands to reach their core customer base of email subscribers. These are consumers who are already familiar with and interested in the product or service being marketed.
So, in a way, we all know what to do — create good content to attract the buyer's attention and get them to act on your promotions. Staying proactive and keeping up with any industry updates, advancements, or innovations will guide email marketing strategies upward to high ranks, ROIs, and profitable endeavors.
After all, a good product, backed by impactful content and a constantly evolving email marketing strategy can conquer all restrictions, limitations, and changes the industry may face in the future.