The big weekend has finally come and gone: MailCon New York 2019 is in the books. Hundreds of email professionals streamed into the InterContinental Times Square for MailCon 2019 to connect, learn, discuss, and enjoy themselves at the industry's premier email marketing conference.
Many in attendance agreed that the conference had reached new heights this year, with thought-provoking panels, a busy exhibitor space, and plenty of opportunities to make new introductions or socialize with familiar faces. While many who attended are already eagerly looking ahead to MailCon 2020 in Las Vegas, there's plenty to dive into from MailCon New York. Here is a quick recap of what people are talking about after the whirlwind conference in the heart of Manhattan.
Speaker Sessions: An Abundance of Insights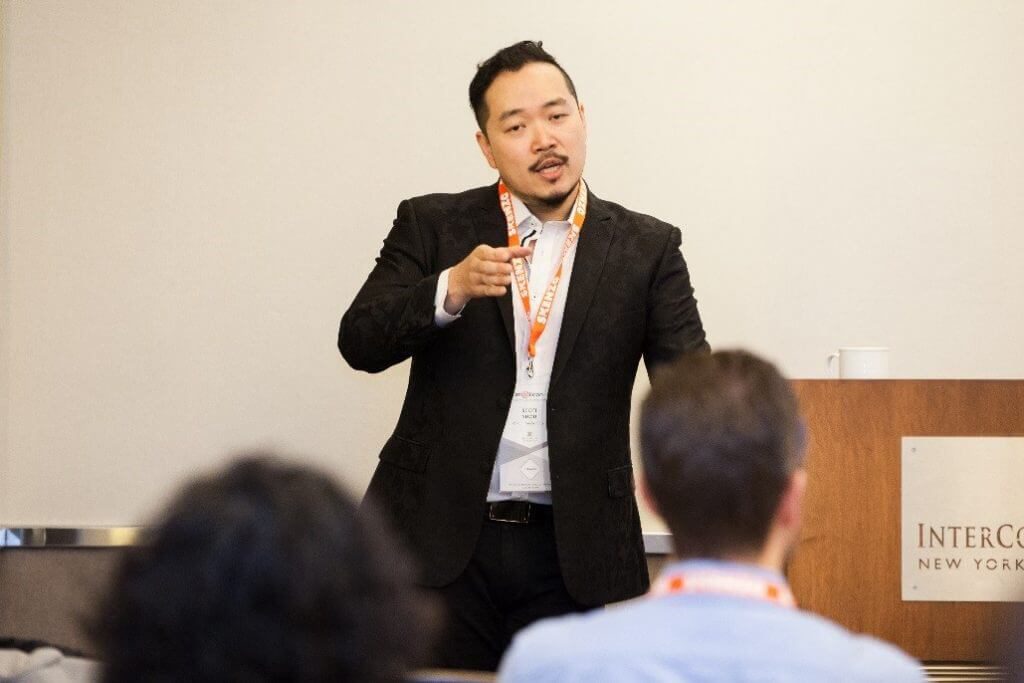 As expected, this year's lineup of speaker sessions covered a wide range of topics that were of high relevance and interest to MailCon attendees. Plenty of speakers gave insights on two of the hottest topics of the conference, deliverability, and email marketing strategies, while other sessions touched on a number of other subjects, including compliance, segmentation, outbound marketing, AMP framework, email marketing workflow, and the consumer experience.
People in different roles from across the industry found sessions with actionable advice for their business. Speakers, meanwhile, discovered attendees who raised thoughtful points and asked revealing questions. The diversity and volume of topics covered stood out to most.
Bryan Jenkins, Director of Sales at EmailOversight, was a session speaker and attendee. Jenkins had a high assessment of the experience: "I especially liked that we had more panels this year. I really think that's the most optimal way to engage the audience and bring some fresh content to the show." Bryan saw the new choices as a model for future MailCon conferences:
"The attendees seem to be drawn to that type of panel and I hope to be a part of more of those for shows to come."
Networking Opportunities: Connectivity around Every Corner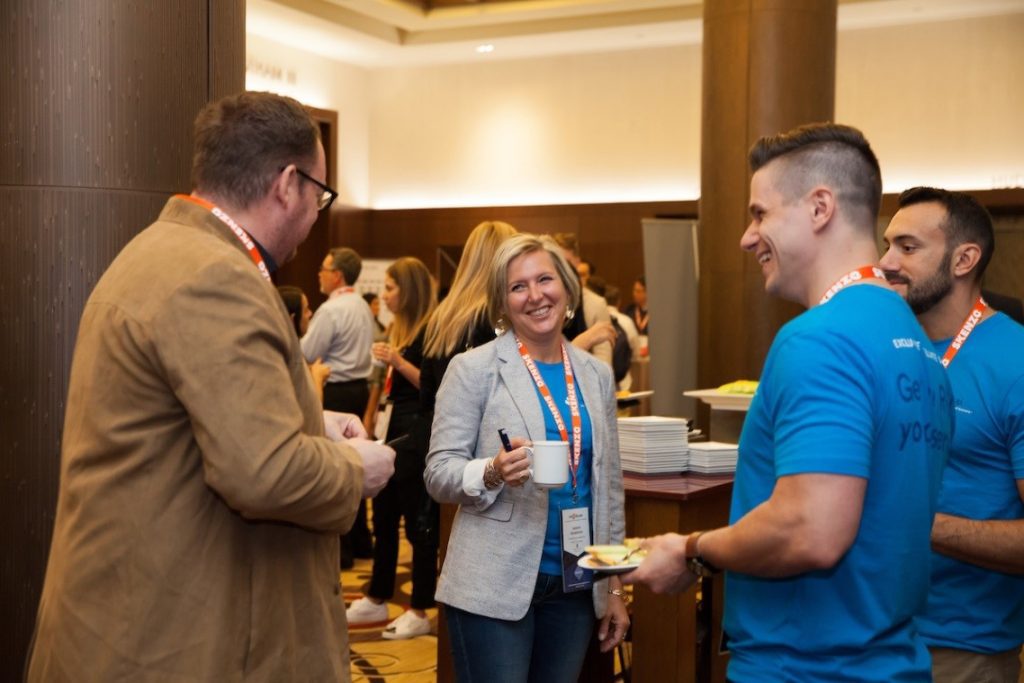 Without question, a top priority of visitors to MailCon is networking. Attendees to this year's MailCon were not disappointed, as the conference offered people a plethora of places to connect. There were socialization opportunities throughout the day, often fueled by food, beverages, and a bright and engaging spirit of camaraderie.
Attendees were excited to have a wide range of chances to connect with fellow email professionals. Director of Operations for Impressionwise Jessica Carnahan echoes this sentiment by recounting her busy day: "What I loved about MailCon this year was having so many opportunities to network and to do so in a variety of settings. I met people at breakfast and lunch, during coffee breaks between sessions, in the exhibit hall, and even at the evening party at the Copacabana." Like many other attendees, Jessica was able to extract the maximum value out of her time at MailCon—"It was a very productive day and I made a lot of valuable connections thanks to this conference."
What likely also fueled so much connectivity was the fact that MailCon is attended by people from so many different parts of the email marketing industry. Google development experts, ESP professionals, affiliate marketers, engineers, brand marketers, and more all flooded the many networking spaces to talk, question, laugh and plant the seeds for future partnerships.
Exhibitors and Sponsors: Brand Exposure in New York City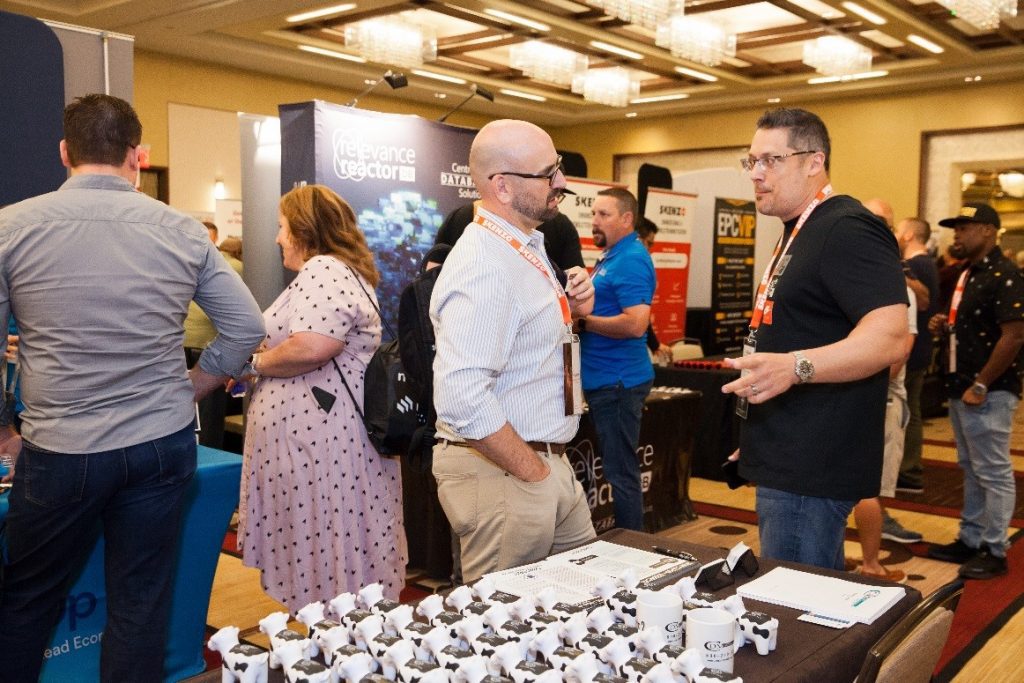 This year over sixty companies were able to get their business in front of a targeted audience at MailCon as sponsors and exhibitors, including title sponsor LoanUp. Many seized the chance to connect with attendees and showcase their business by being exhibitors that enjoyed a booth space in MailCon's busy exhibitor hall.
Many other companies opted to increase their impact by becoming sponsors of MailCon, allowing them to include their branding across MailCon events, items, or events. Businesses had much to gain by offering their support to MailCon—high visibility at the InterContinental Times Square meant more awareness, more interest, and more connections for their brand.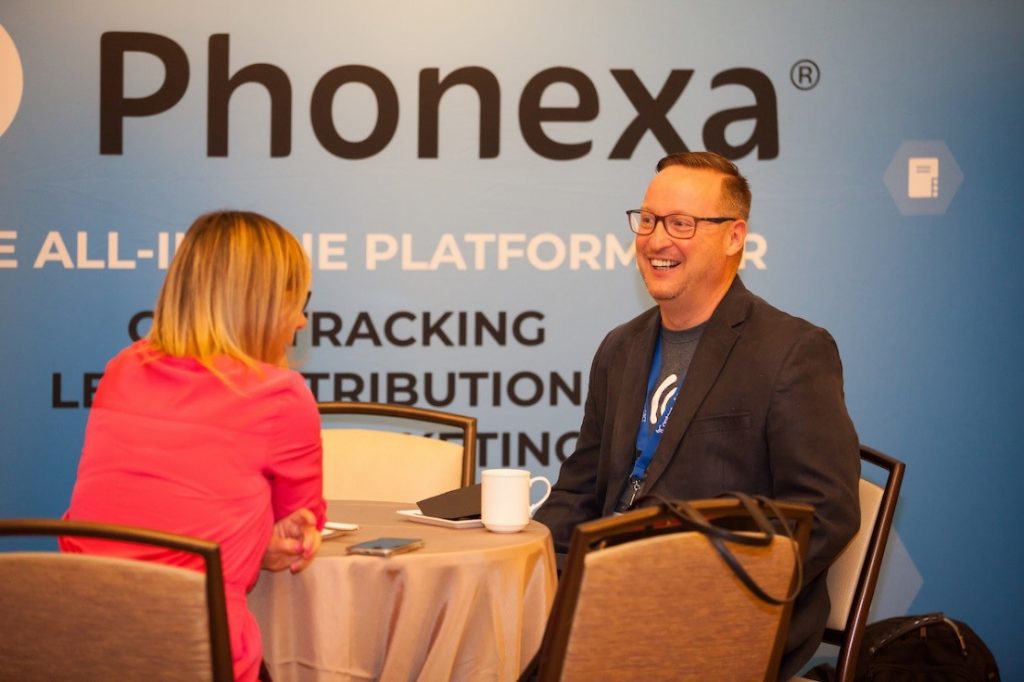 As the Director of Sales and Client Relations for Phonexa, Tiara Gazarian was able to see the benefits of these exposure opportunities firsthand—"Phonexa was an exhibitor and sponsor at MailCon this year and we couldn't be happier with how it went." She points out that the increased awareness held dividends for her ability to meet people at MailCon: "We had plenty of face-to-face time throughout the afternoon at our booth and we were thrilled to attach our name to the official party at night."
In all, MailCon New York 2019 was immediately celebrated as a standout year for the conference. It also represented an exciting new future for those in the industry who have regularly attended MailCon. Bryan Jenkins shared that in his opinion: "The sessions this year were outstanding. It's great that the conference is evolving and creating more topics with the various speakers."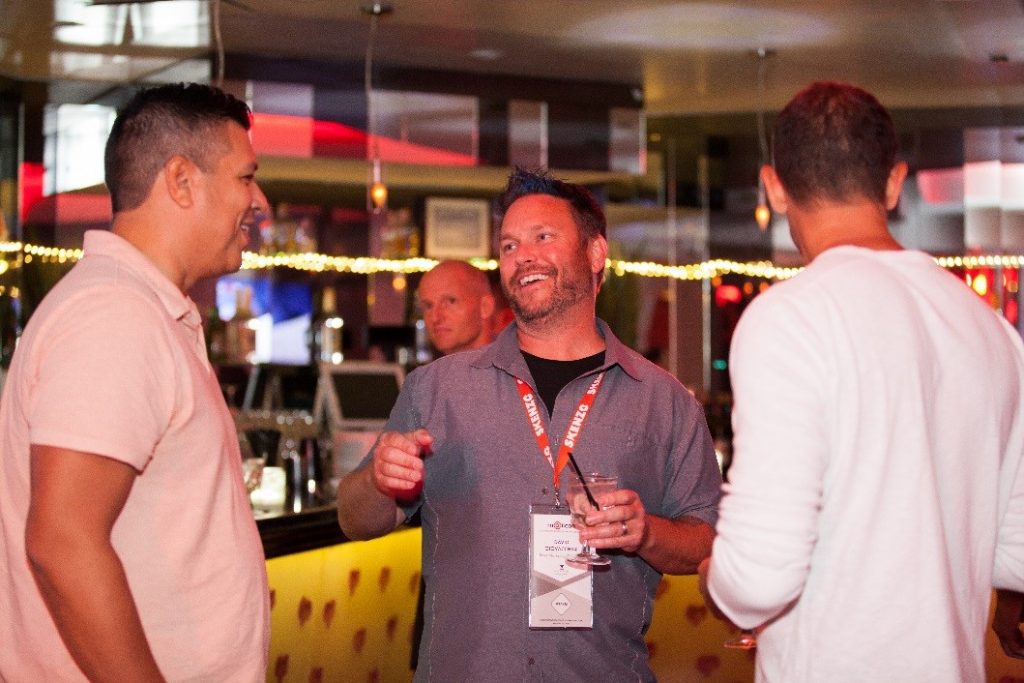 Kristen Haines, Director of Sales and Marketing for MailCon, was pleased to report that—as expected—this year's MailCon was the biggest they have ever had on the east coast. "We had a fantastic turnout this year, the largest we've ever seen in New York. We're really proud of what a success this year was." She echoed the enthusiasm shared by many about what this year's MailCon means for future conferences: "By every metric, we are growing and everyone seems really excited about it. For everyone who enjoyed our conference in New York this year, just wait until you see all that we have in store for Las Vegas 2020."
All estimates point to an even larger MailCon conference in Las Vegas next January. Based on the universal praise for all that happened in New York, there's little doubt that there will be anything but more excitement for what is to come.