Here at MailCon, we have the privilege of working with the most engaging and influential email marketers—and so many of them are women. We also pull so much expertise from women who work in the highest echelons of our industry, keeping a close eye on them as trendsetters and thought leaders.
It stands to reason, then, that we are uniquely qualified to look at the email marketing industry and shine a light on some of the key women who keep us informed, alert, and inspired. So let's take a look at some of the most influential women in email marketing that we recommend to follow: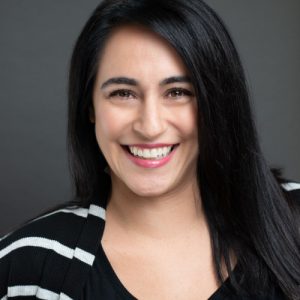 1. Jen Capstraw / President of Women of Email
A speaker, founder, and thought leader, Jen Capstraw is a true superstar in the email marketing world. You might be familiar with her from some of her many speaking engagements around the industry, or from her must-read posts on blogs with attention-demanding titles like "What You Can Learn About Iteration From a Man in a Chicken Suit."
But there's also a very good chance you know her as the President of Women of Email—the professional network and nonprofit that promotes leadership and powers the futures of women working in the email marketing niche. Whether you are lucky enough to have worked one-on-one with Jen or have found inspiration from her after seeing her talk or be interviewed, there is little doubt that few people are as enmeshed in the world of email marketing as Jen is.
Follow Jen on Twitter and LinkedIn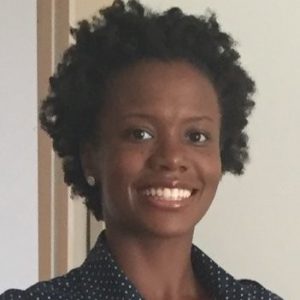 2. Shayla Price / Digital Marketer
Are you in need of a professional and personal role model? Look no farther than Shayla Price—she's a dynamic marketing entrepreneur who offers up valuable insights on email and content marketing. She also has shared her powerful firsthand experiences of having "a dream deferred" after receiving a prestigious scholarship. 
Shayla's diverse and voluminous writings will either stop you in your tracks or inspire you to jump in and learn as much as you can. Her email extrapolations are especially helpful to novices and industry pros alike. Oh, and did we mention she once got a shout-out on the official White House blog? Like we said: role model.
Follow Shayla on Twitter and LinkedIn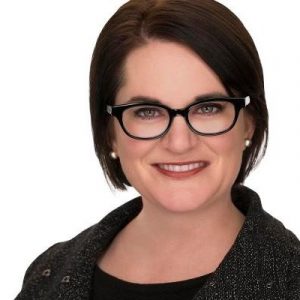 3. April Mullen / Senior Director of Brand and Content Marketing
April Mullen is one of our favorite email marketing experts out there—and not just because she spoke at MailCon 2020 in New York. In addition to being the Senior Director of Brand and Content Marketing for Sparkpost, and an Adjunct Professor of Digital Marketing at the University of Missouri-St. Louis, she is also a co-founder of Women in Email. In fact, since April co-founded the empowering networking group in 2016, Women in Email has surged to having over 4,000 members spread across six continents. You can catch April across many platforms, from appearing on podcast interviews to contributing in Forbes. She is a true powerhouse influencer in the industry; one who we were truly thrilled to have with us at our previous events. 
Follow April on Twitter and LinkedIn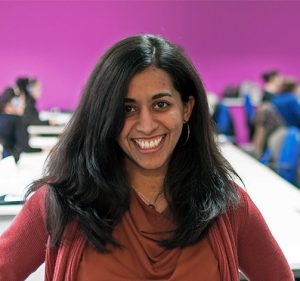 4. Jaina Mistry / Senior Manager of Email Marketing at Litmus
As someone who proudly lives that #emailgeek life, Jaina Mistry has an eye for photography, as well as what helps make a successful email campaign. She's written extensively on emails, asking interesting questions and becoming a true authority in the email marketing field. You'll spot her chiming into email-related Twitter conversations and making her voice heard through blogs and other digital forums. A true digital nomad, you may not always track down Jaina's current location, but you'll always find her online sharing her many email marketing musings.
Follow Jaina on Twitter and LinkedIn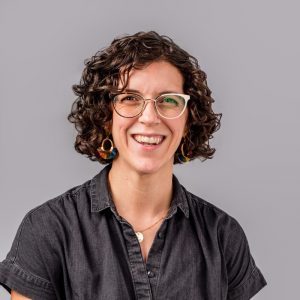 5. Val Geisler / CEO at Fix My Churn, Customer Advocacy Lead at Klaviyo
Who doesn't want to write better emails? Val Geisler has positioned herself as a solution for an issue that impacts everyone in email marketing. As CEO of Fix My Churn, Val has committed herself to help companies improve how they communicate with their customer—decreasing churn and increasing conversions in the process. She's a regular sight to see along the speaking circuit (some of her talks are even on YouTube) and across other digital platforms. Anyone looking to improve their email skills would be wise to seek out Val's advice one way or another.
Follow Val on Twitter and LinkedIn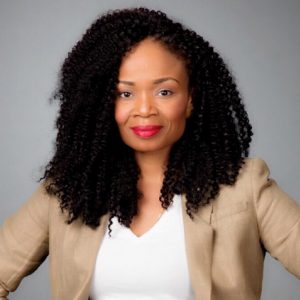 6. Guilda Hilaire / Director of Product Marketing at Salesforce
There's no overstating how important Salesforce can be to digital marketers, which is why Guilda Hilaire is such an important person for email marketers to know. As a vocal and enthusiastic advocate of Salesforce Marketing Cloud (SFMC), Guilda gives email marketers the education they need by traveling the country and writing helpful LinkedIn articles.
Follow Guilda on Twitter and LinkedIn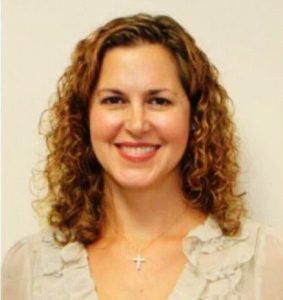 7. Alyssa Nahatis / Head of Global Deliverability at Adobe
When you're in charge of global delivery for one of the biggest creative and marketing software companies on the planet, you're going to have some valuable advice to pass along to email marketers of all stripes. This is the case for Alyssa Nahatis, who has been a fixture of thought leadership on email marketing for some time. Whenever you have an opportunity to get insights from Alyssa, from online interviews to elsewhere, we strongly recommend paying attention.
Follow Alyssa on Twitter and LinkedIn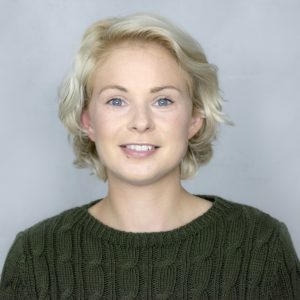 8. Jenna Tiffany / Founder at Let's Talk Strategy
Everyone is looking to build a perfect digital marketing strategy. Jenna Tiffany and her company, Let's Talk Strategy, are looking to deliver that to businesses. Jenna is a prolific writer whose exhaustive email thoughts can be found on sites across the web. She has also been an advocate for more women to come forward as public speakers and influencers in the email marketing field—making her a positive figure for anyone in digital marketing to follow.