Events
MailCon is a global community of email marketers that connects professionals with the latest technology, trends, and strategies in email marketing, lead generation, marketing automation, and mobile and omnichannel marketing. Will we see you at the next event?
MailCon Las Vegas 2022
Caesars Palace • Las Vegas
MailCon is evolving into an even greater resource to the conference's assortment of experts, entrepreneurs, and email marketing professionals, by featuring 60 Exhibitors and Sponsors and the most diversified selection of panels and sessions. MailCon Las Vegas 2022 will cover more topics, offer more sessions, and bring in the most attendees the conference has ever seen.
MailCon Meetup 2022
Location and details to be announced.
Subscribe to our newsletter and stay connected with us to be the first to know about the next MailCon event. Location and details will be announced in 2022 following MailCon Las Vegas 2022.
past conferences
MailCon's Key Differentiators
MailCon provides the perfect opportunity to meet with email marketers, SMS marketers, advertisers, publishers, agencies, and affiliate networks.
Discover new technology and product launches, or find the perfect platform pairings to boost marketing initiatives and decrease the cost of advertising.
Connect with SMTP relay services, ESPs, SMS providers, and data providers, and other email solutions.
Leverage marketing automation and optimize omnichannel solutions, or source advertisers for traffic.
MailCon's unique event programming and content enables attendees to obtain real-life, applicable knowledge from industry experts.
From deliverability hacks to strategies that drive revenue and increased performance to the latest email trends, there is always new material to master at MailCon.
Discover new and cutting-edge solutions and tools to enhance performance, or reinvent skills with existing products.
Stay up-to-date on marketing compliance regulations and learn how it affects your business.
MailCon is a committed marketing community that empowers people's professional careers.
Our mission and people-first approach revolve around inclusion and equality for all.
We work directly with each sponsor, speaker, and attendee to make sure they each get the most from our events.
Outside-of-the-box networking events and activities prove that "working hard and playing hard" is possible.
Testimonials
"The event was a blast! So many great presenters, with content ranging from strategic to inspirational. Not to mention, the best virtual conversation I've experienced to date."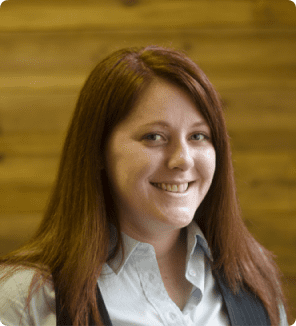 A well-run event! I am thankful to have had the opportunity to present. I felt it was a well-run event and enjoyed the experience.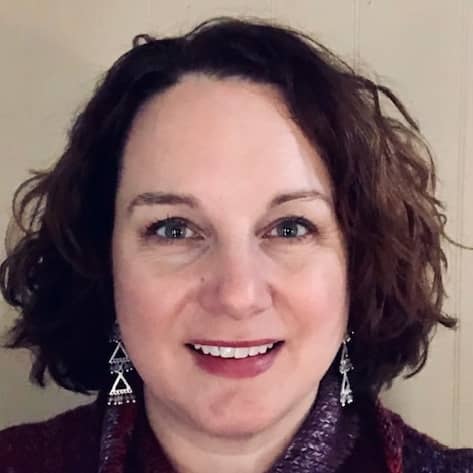 Best email marketing conference!
We exhibit at each Mailcon event, both in Las Vegas and New York. It gives us the possibility to meet our clients, partners, and marketing professionals. We discuss the latest industry trends, best practices and do thorough networking. The organization is getting better and better each year, and we are proud of being a partner with Mailcon. Looking forward to the next event!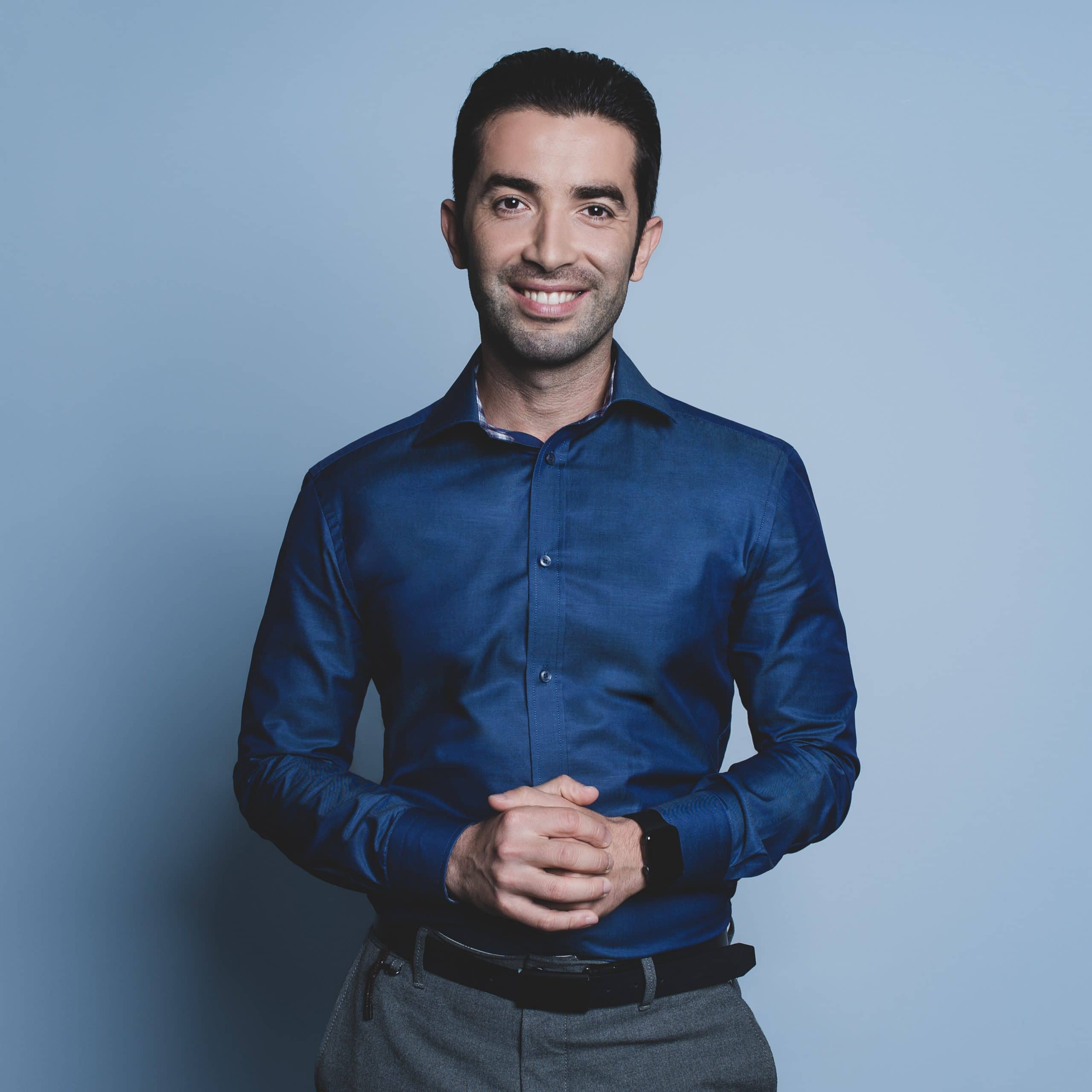 Highly recommended for performance email marketers.
This is the only event totally focused on performance email marketing, and the main benefit is that it clearly separates hundreds of email marketers from thousands of Affiliate Summit attendees. As an email marketing platform targeting a very specific audience, this is hugely valuable. Ongage has been attending Mailcon as a sponsor from the very first show, and we plan on continuing to attend in the future…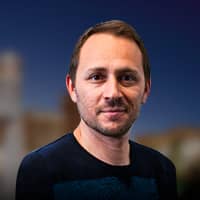 It gets better and better!
If you're in email marketing, then MailCon is a great space to catch up with some industry leaders to help maximize your email marketing strategy. Whether it's mitigating risks of threats, organizing your lists, no matter what size, looking for tips on increasing deliverability through proper content and subject lines, listening to some great speakers, or bouncing ideas from others in the industry, this is the place to be!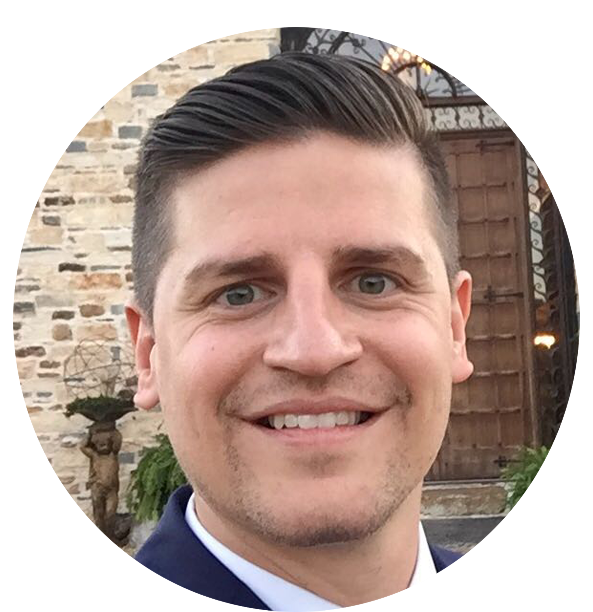 One of the most beneficial conferences I have attended in a while.
If you are a mailer or in the mailing industry, you definitely don't want to miss this show! Great for networking and making new connections.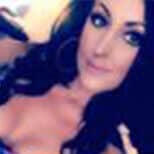 Getting better every year.
Mailcon has once again proven why it's one of the best new conferences for email marketing. It's constantly growing in attendance while providing great networking opportunities for both attendees and exhibitors. The Speaking Sessions are always getting better with both content and relevance. I hope it gains more traction with each event they run.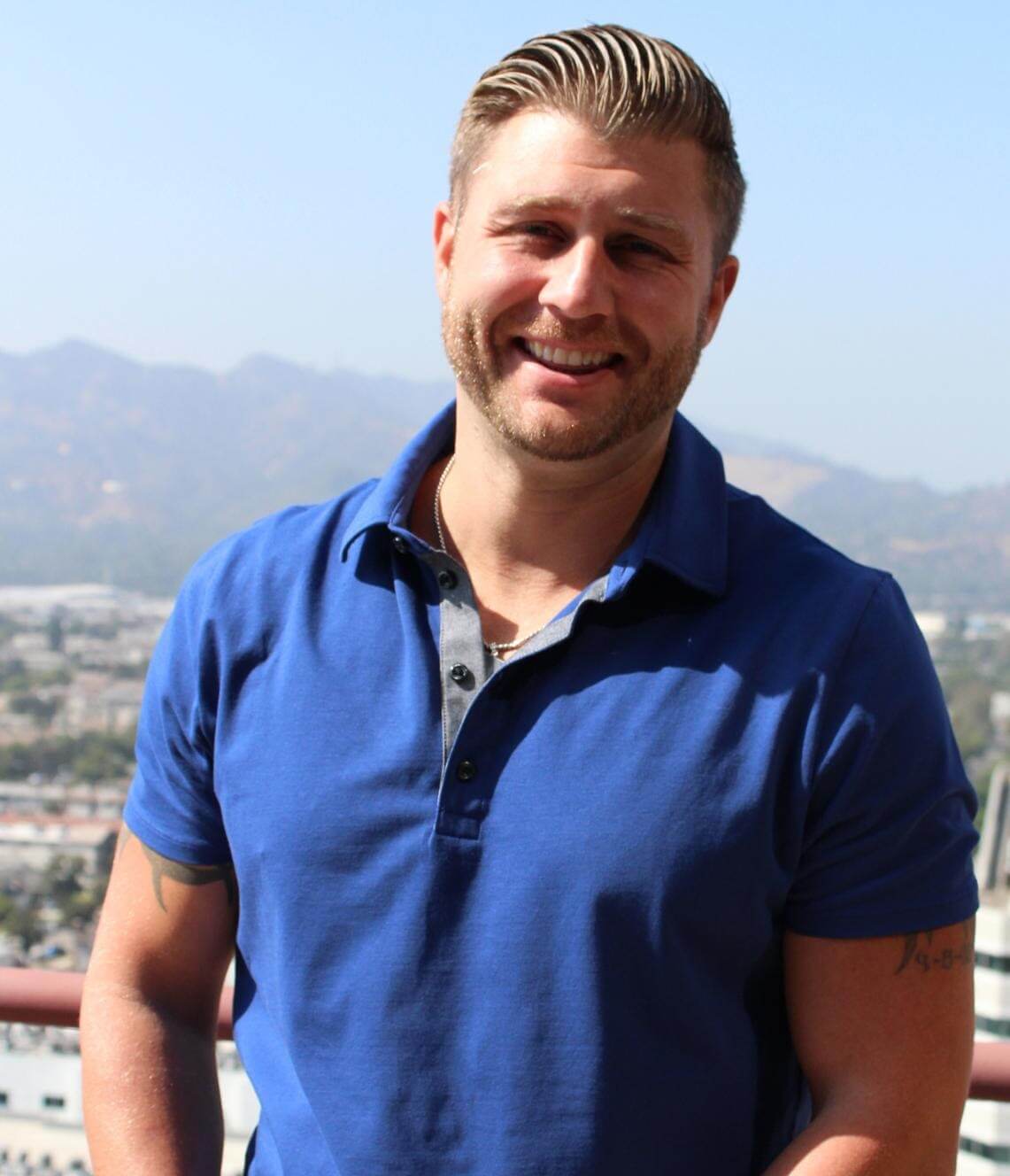 Great opportunity to network with email marketers.
We've been attending MailCon since January of 2018, and it's been great to watch the event grow over the past year. It's one of the few dedicated opportunities to network with some of the biggest email marketers in the world. OPTIZMO exhibited in New York in 2018 and became the event's Official Compliance Sponsor starting with Vegas 2019. We look forward to continuing to grow our relationship with MailCon in 2019 and beyond.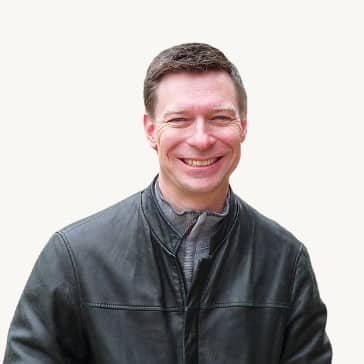 Fantastic conference overall!
Educational, networking, sharing secrets with hundreds of mailers who have their finger on the pulse of the entire email industry. I've attended other email conferences, but this one has helped improve my email program the most.

Great event for email marketers.
MailCon is a great event for Email Marketers and anyone who wants to learn or improve email delivery and engagement. Lots of great connections and wisdom!